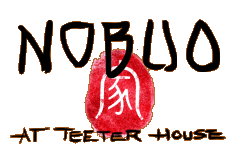 Today was the first time I heard about a fairly new restaurant in Phoenix, Nobuo at Teeter House. Award winning Chef Nobuo Fukuda previosuly was head chef at See Saw in the Southbridge area of Scottsdale and has now opened a new concept restaurant in the downtown area of Phoenix.
I don't often make it all the way to downtown Phoenix, it's quite a drive from North Scottsdale. But this review has me very very intrigued so now Nobuo is on my to do list.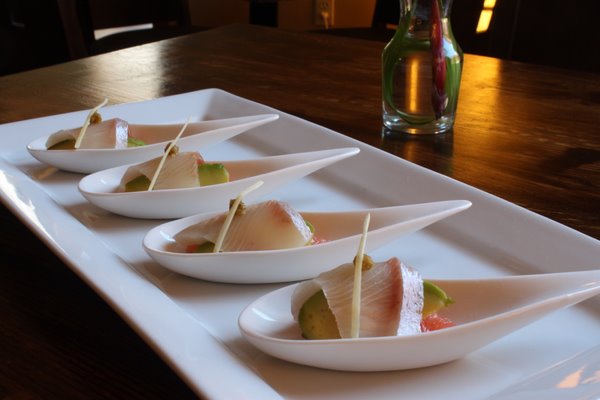 It has two different menu's one a small plates type of casual menu. But the real experience seems to be the $130 Omakase (chef's choice) tasting menu. At 8 courses and 2 1/2 hours you will need plenty of time and a decent budget.
If you have already checked out Nobuo please leave a comment about how you enjoyed it!.