There's lots of terrible photographs taken of good looking homes that hurt the marketing. One thing to watch for is.
Swimming Pool Hose
Don't forget to take it out. Would you expect to see a vacuum cleaner in the great room or a mop in the kitchen pictures?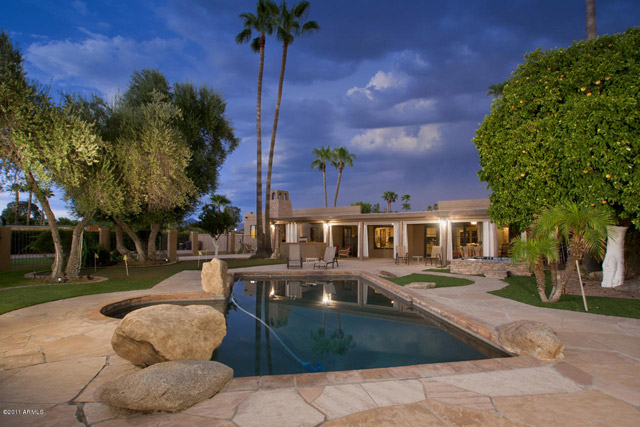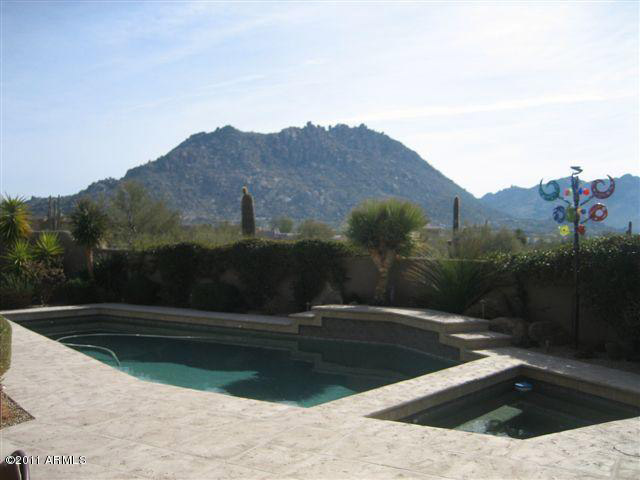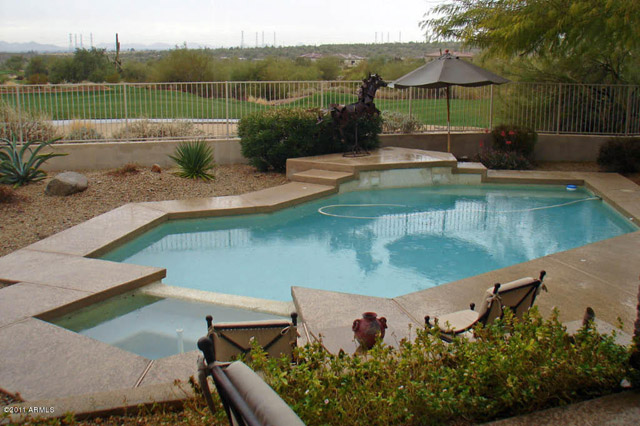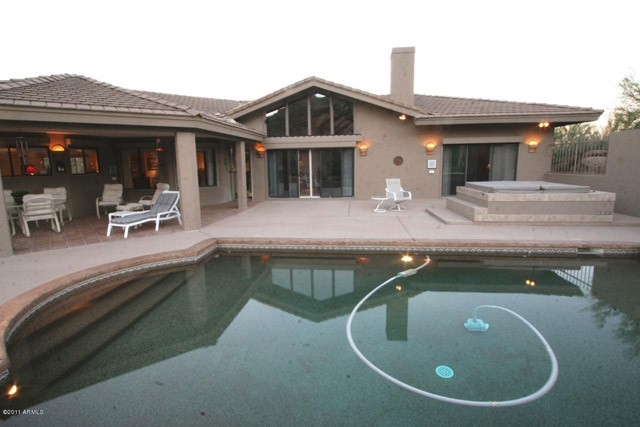 Photo's from the ARMLS, Arizona Multiple Listings Service. All of the photo's were from property listings with an asking price above $1 million.
Remember great photo's sell houses faster and for more money.