Just 2 days after I moved to Russ Lyon's Waterfront office it's interesting that I will be working with a home buyer today at the residences at Scottsdale Waterfront.
Reminds me of the quote.
"Energy flows where attention goes." by anonymous.
Today the weather is terrible. So I am sure the views will not be perfect. But here is a few photo's I snapped yesterday, while previewing some of the apartments.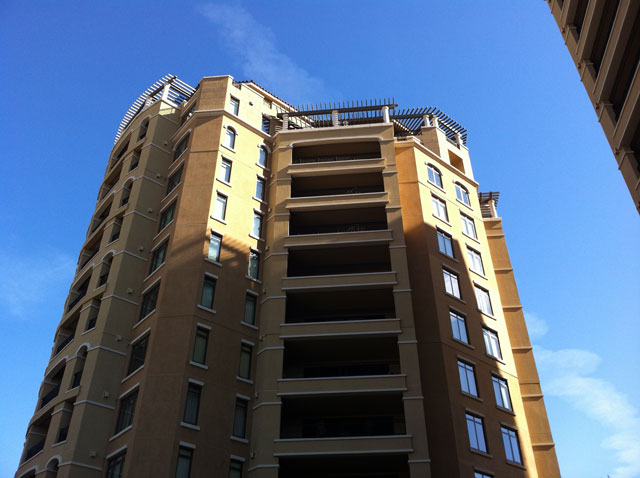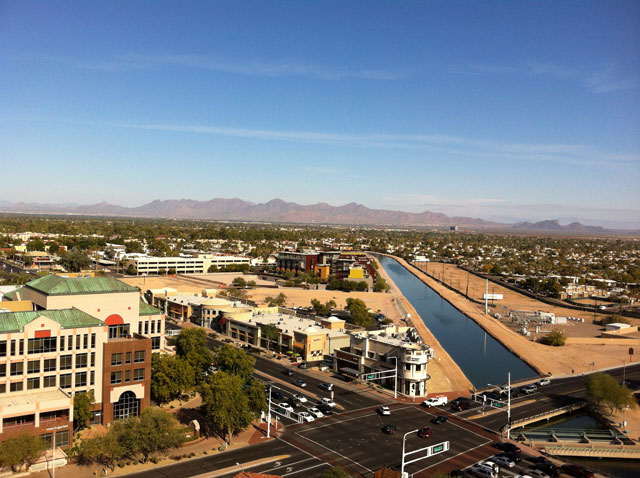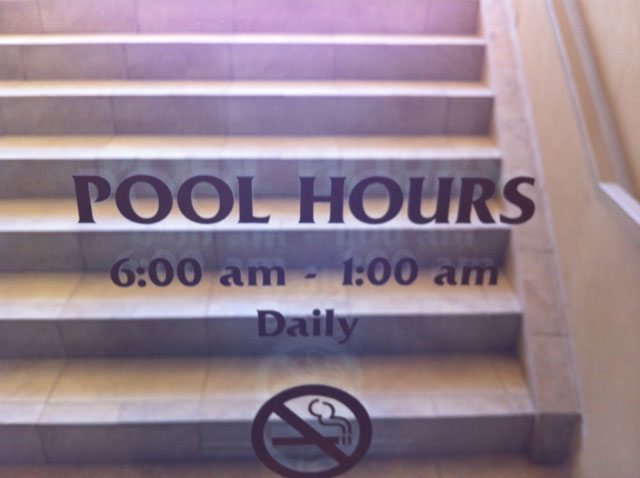 As far as Scottsdale goes the Waterfront Residences are the closest to urban living you will find. I like Optima Camelview but the lower profile and spread out layout can't quite compete.
Homes For Sale | Scottsdale Waterfront Residences
[idx-listings community="Scottsdale Waterfront" minprice="100000″ propertytypes="282″ orderby="DateAdded" orderdir="DESC" count="10″ showlargerphotos="true"]