Everyone has a REALTOR in the family, so here's my buying guide for your favorite real estate professional.
iPhone
Life without an iPhone for a REALTOR just isn't worth living. If the one you are buying for is still hacking away on a Blackberry help them out with the upgrade.
[youtube width="640″ height="360″]http://www.youtube.com/watch?v=kAG39jKi0lI[/youtube]
The perfect iPhone accessory for open houses is this.
Bose | SoundDock® Portable digital music system
When sitting an open house a little bit of background music playing helps to soften the emptiness of the house. Studies have found that shoppers stay shopping longer when there is background music playing.
Also there are some studies in the land where marketing and neuroscience collide that sensory stimulation can inhibit the brain activity that prevents us from making impulse purchases. Although I doubt anyone will impulse buy a house because of a little Kenny G in the background.
It's $249. You can learn more at Bose.com.
Macbook Air
The Macbook Air has to be the perfect computer for a real estate agent. Insanely portable. Screaming fast. iCloud means you can sync everything to your home or office computer. Or use dropbox if you prefer.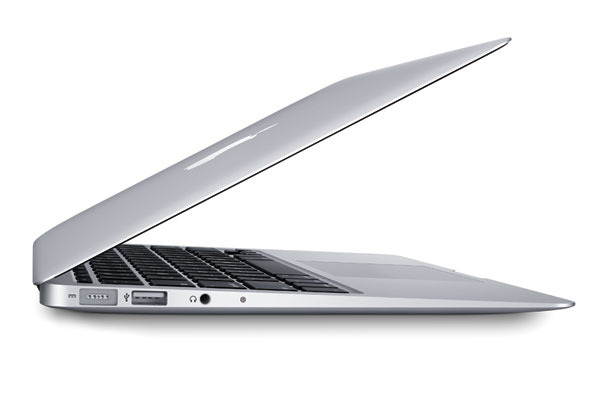 Currently my laptop is a 15in Macbook Pro, but I think next for me is a 13in Air. iPad's are cool but for writing contracts I think a proper laptop computer is faster and more accurate.
One last thing. Do not under any circumstances give a REALTOR a camera for Christmas. Things like this tend to happen.
That's my must have holiday gifts. I hope you and all your family have a great time as we close out 2011.