Scottsdale is a great place to live, raise a family, vacation, golf and more but there's an old world charm to Paradise Valley that really makes me love it. There are so many reasons to fall in love with Paradise Valley but here is 5 reasons to get you started.
1. Camelback Mountain
The iconic heart of the Phoenix metro area rising majestically up from the valley floor. So many people I talk to have had an amazing experience climbing to the top, a rite of passage everyone who lives in Scottsdale or is just visiting should do. When I first came to visit Paradise on vacation I stayed in the shadows of the Camelback mountain at an older resort that has since turned into the Montelucia Resort. From that time the Camelback has had a place in my heart.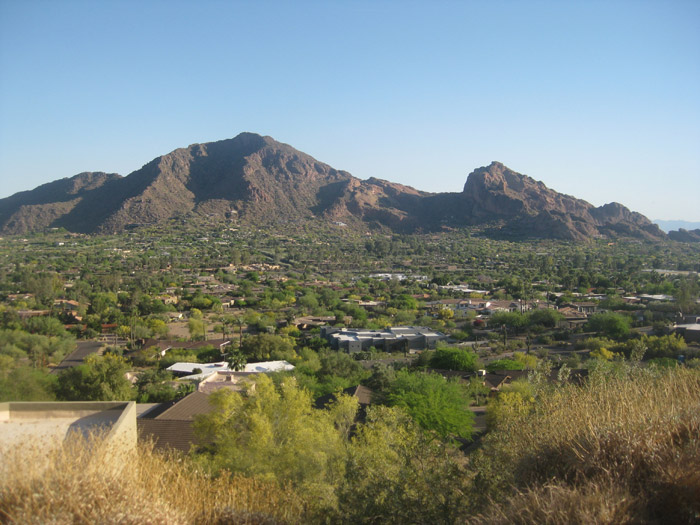 2. The Sanctuary Resort
If you are looking for a cool place to stay in Scottsdale, Phoenix or Paradise valley the Sanctuary Resort is a great choice. Its location is perfect for Scottsdale's shopping, Paradise Valley's resorts and restaurants and Phoenix's business.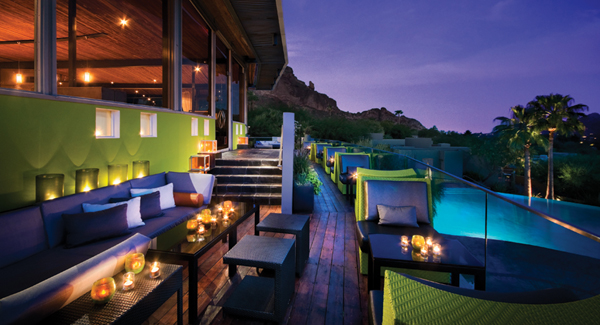 In addition to their normal rooms and casita's for a taste of true luxury you can stay in a mountainside estate, the highest real estate on the Camelback mountain. Rates do start at $4,000 per night though.
3. The architecture
If you are a lover of great and diverse architecture than Paradise Valley might be the place for you to live in the Phoenix metro area. Scottsdale tends to have more master planned communities with Home Owners Associations and all the rules that can mean. PV is just that bit more wild west in terms of style.
Below are a few of the contrasting types of architecture.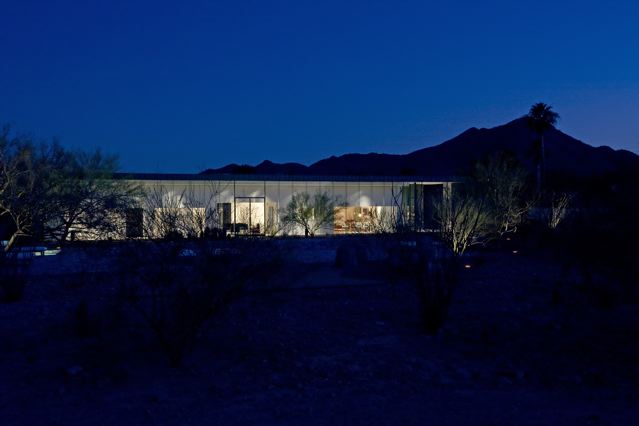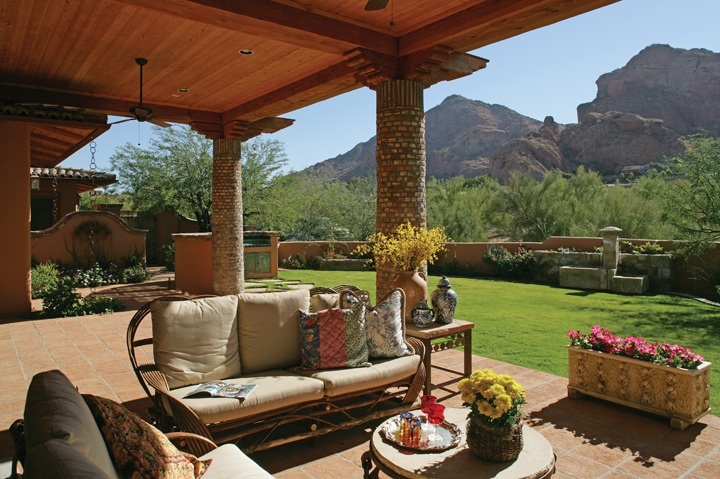 4. The People
The people of Paradise Valley includes some lofty achievers. Captains of industry, sports people, politicians. When you visit one of the resorts in Paradise Valley you just always seem to bump into interesting people.
I have yet to meet my favorite resident the statesman, the legend and inspiration to many Muhammad Ali.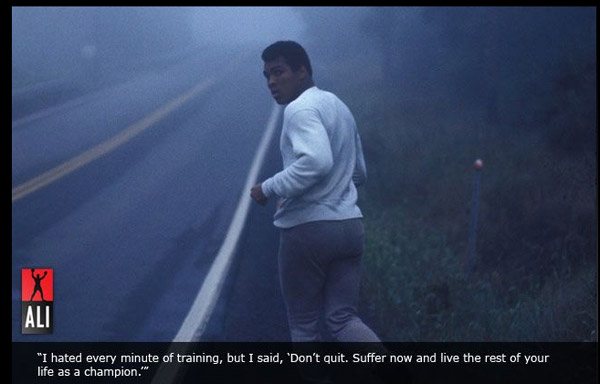 I've been inspired by his story ever since watching When We Were Kings the stunning documentary about the Rumble in the Jungle. Hopefully I get to meet him one day.
5. The best Starbucks in Arizona
There is only one Starbucks in Paradise Valley. Not many towns can say that these days. But the one in Paradise Valley is not just a rarity but it is a truly unique experience. Nestled into the back terrace of the legendary Camelback Inn this Starbucks has an amazing patio with views of the beautiful fountains, rushing streams, flowers and gardens of the Camelback Inn.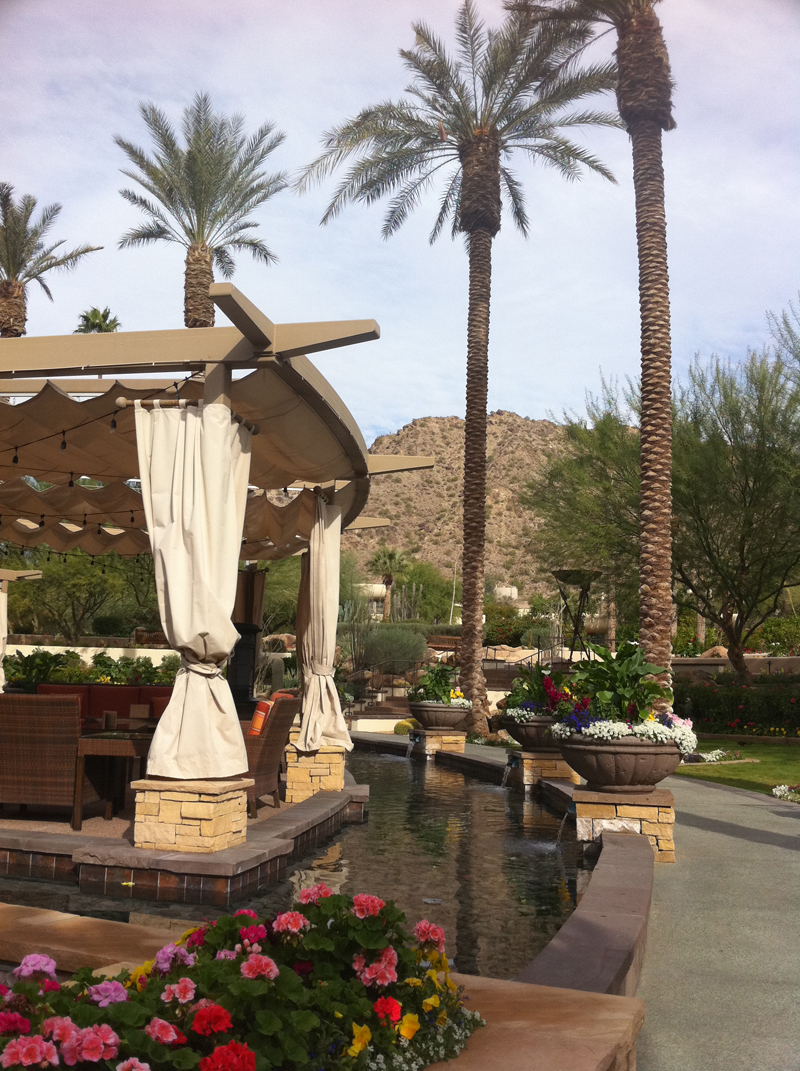 Its one of my favorite places to go on the weekend for coffee.