When you search in the MLS you come across some fairly unusual pictures.
This one today was part of the marketing of a $735,000 home.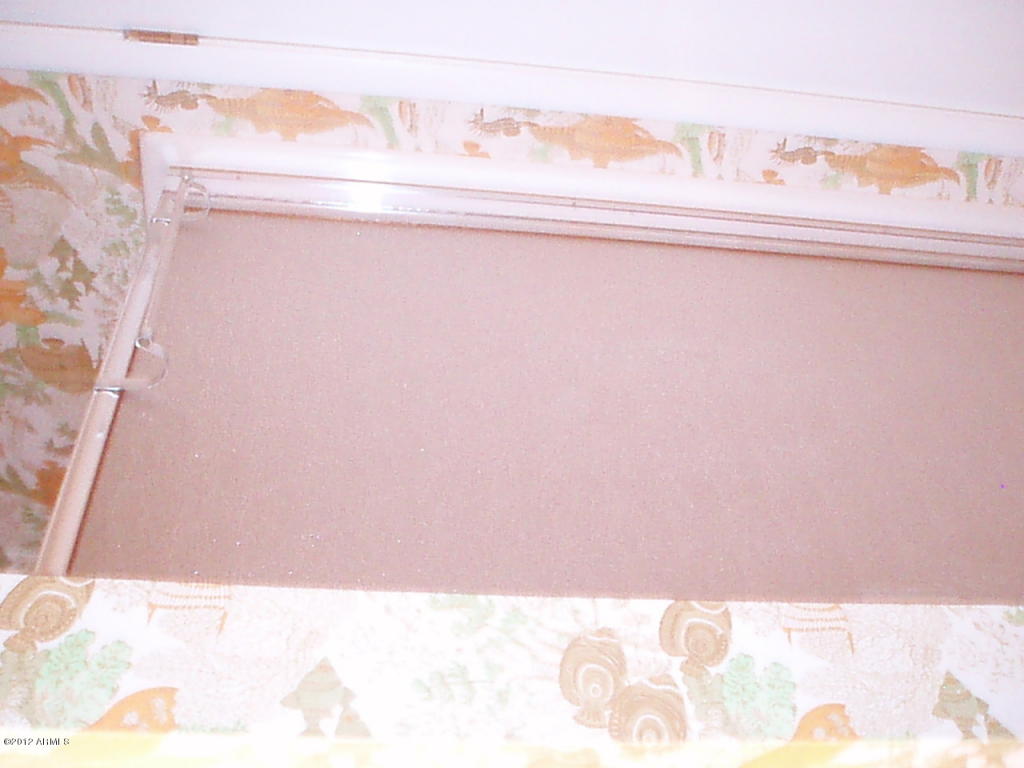 Needless to say I don't think this photo is going to help anyone decide to plunk down almost three quarter of a million dollars.
If you are thinking to list your home make sure to ask for examples of the type of photo's that your agent has used on other homes. In todays market where all buyers are searching online this is critically important.