One of the best things about working with broker Russ Lyon Sotheby's International Realty is the connection to the history and prestige of the Sotheby's brand.
The New York auction house recently held one of the biggest and most storied sales of modern art with pieces by Warhol and Bacon. But the star of the show was a piece by the late abstract artist Clyfford Still.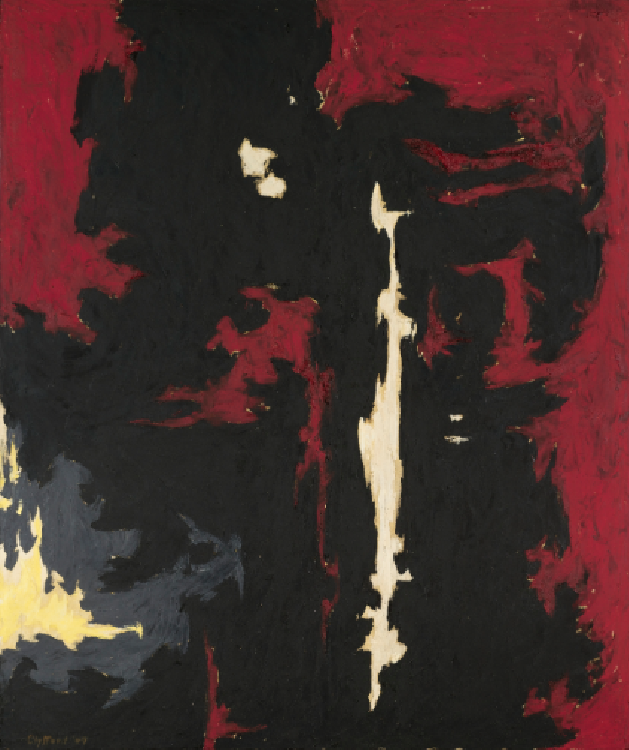 The painting sold for $61.7 million which smashed the record for works by Still which had previously been $23.1 million. Let's just say someone badly wanted that piece of art.
Here is the catalogue entry on the Sotheby's website.
Congrats to the seller, to the buyer and of course to Sotheby's!