Valentines Day can be special where ever you are. But the weather in Scottsdale can make it perfection.
With beautiful resorts for couples massage. Stunning hikes to do as a couple and delicious romantic restaurants to eat at Scottsdale is a great town for romantic couples.
The weather is also perfect for real estate. My open house today had a mega turn out, so many people enjoying just browsing houses in the sun.
[youtube width="640″ height="360″]http://www.youtube.com/watch?v=9jo4rposXmI[/youtube]
The home was my new listing at The Greens at 7525 E. Gainey Ranch Road, Scottsdale, AZ 85258.
Because it's so close to valentines day that provided my theme. Check out the pictures of the yummy snacks I shared with my guests.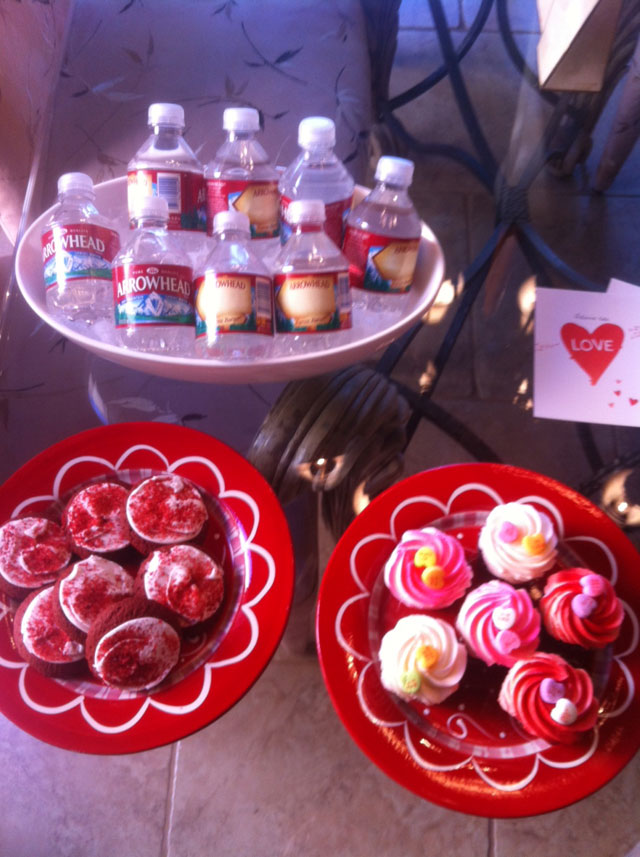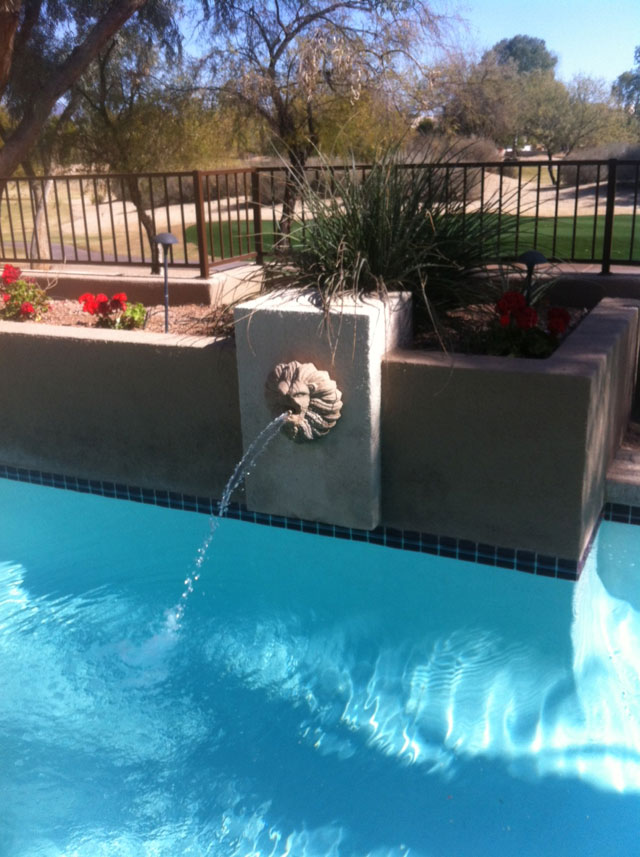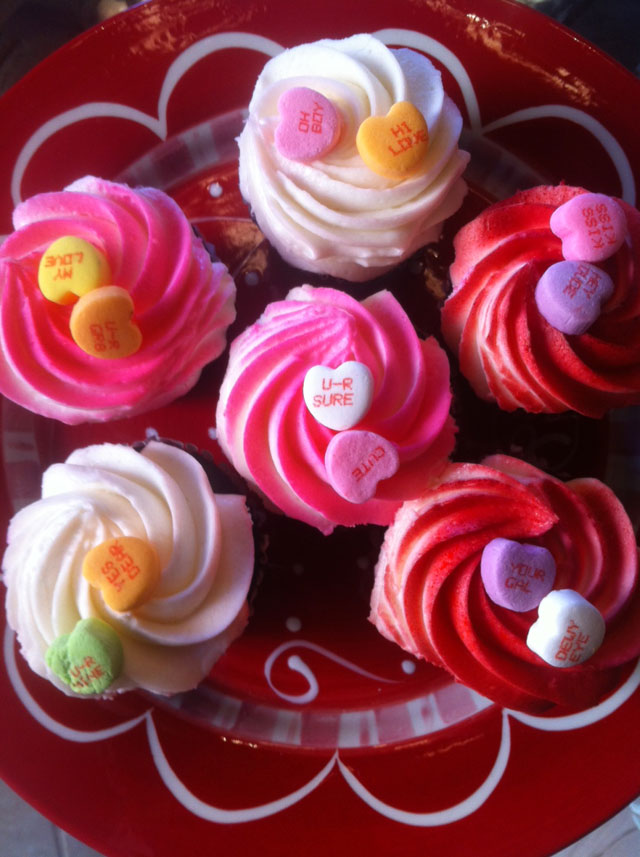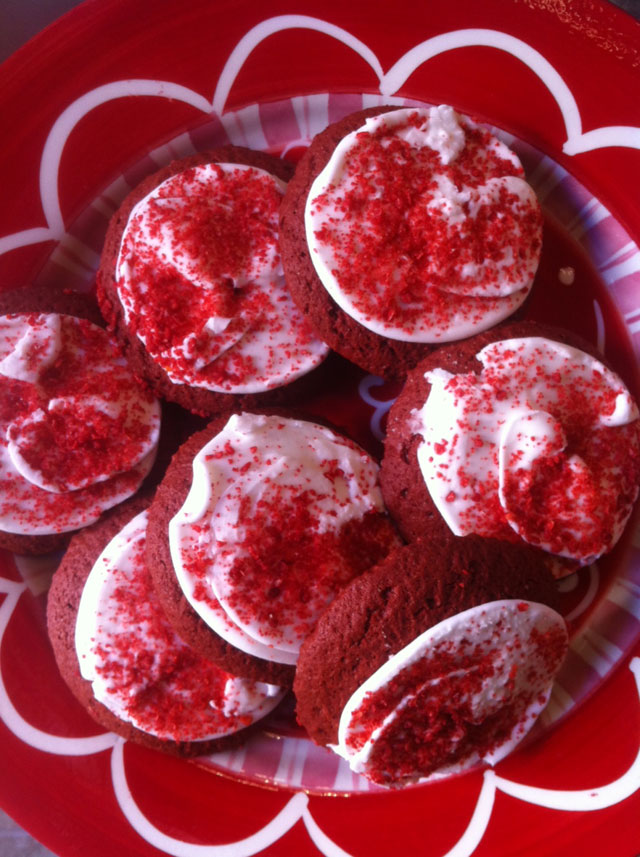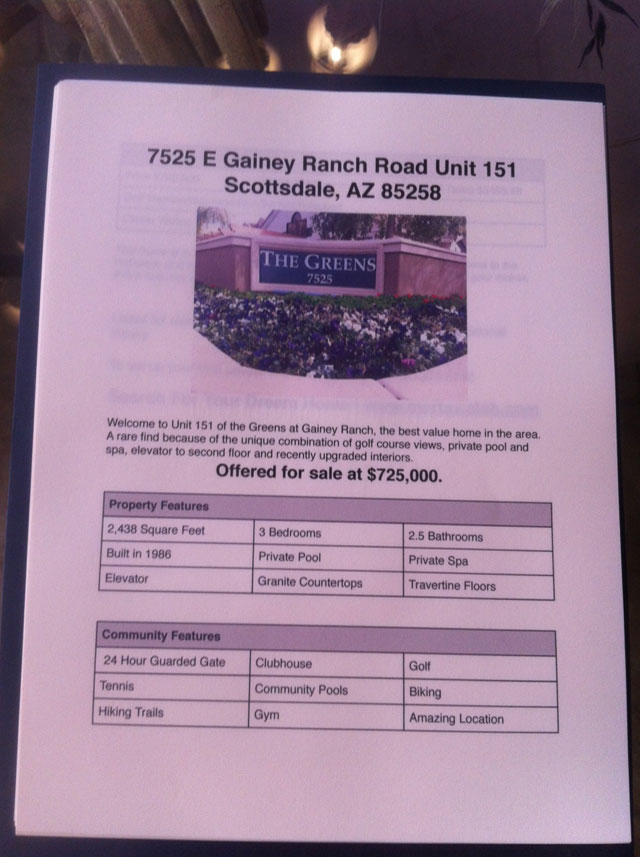 What a great day for an open house and I really met a lot of people.
So if you are considering a place to travel for valenties day definitely think about Scottsdale. And if you want to arrange a private showing at this beautiful golf home just give me a call.