Hotel Valley Ho is as urban as it gets in Scottsdale Arizona. It is a Mid-century modern getaway in downtown Scottsdale that makes it almost feel like "Old Hollywood". It's a true classic. Did you know that Actress Natalie Wood and Actor Robert Wagner had their wedding reception in 1957 at Hotel Valley Ho!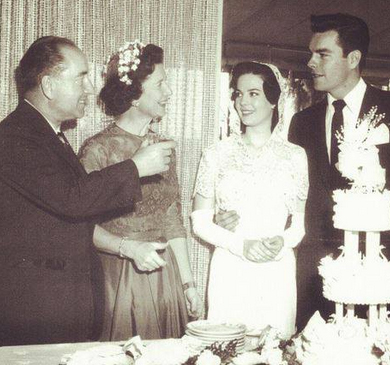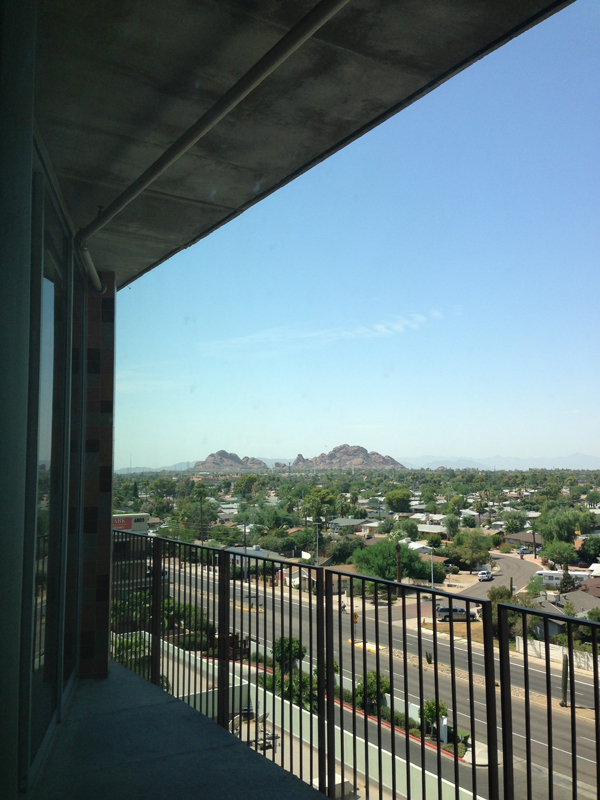 About Hotel Valley Ho
Hotel Valley Ho is Downtown Scottsdale's mid-century-modern landmark. Originally opened in 1956 and recently restored to its former splendor, this 191-room urban retreat blends mid-century style with modern amenities. Enjoy playful rooms and suites, seasonal American fare at ZuZu, transformational treatments at VH Spa for Vitality + Health, and handcrafted cocktails at OH Pool Bar + Cabanas. The hotel is centrally located in Downtown Scottsdale, just a short walk from many boutiques, restaurants, nightclubs, and Old Town's renowned art galleries.
Hotel Valley Ho is a historic hotel in Scottsdale, Arizona. Also called the Valley Ho and, for 28 years, the Ramada Valley Ho, the hotel was originally designed by Edward L. Varney, a student of Frank Lloyd Wright. It first opened in 1956 with a forward-looking and futuristic design. Movie stars and famous baseball players stayed, and the building quickly became known for its trendsetting guests and its fashionable atmosphere. The success of the venture resulted in expansion in 1958, with two additional two-story wings of guest rooms extending to the north. Though initially proposed by Varney, a central tower of guest rooms, rising over the lobby, was not built.
The property was bought by the Ramada hotel chain in 1973, and was redecorated to cover the 1950s design, seen at the time as outdated. No longer in vogue, but centrally located, the hotel remained prominent for years, and hosted conferences, business meetings, and vacationers. Under Ramada management, however, the property began to show a lack of maintenance, and its popularity declined. It closed in 2001 and its demolition was considered when no purchase offers were received. Admirers of the hotel's exemplary architecture and its local history rallied to save it, and it was placed on the Scottsdale Historic Register.
In 2002, the hotel was bought by Westroc Hotels & Resorts and underwent a renovation, which was completed in 2005. Conceived anew by the architectural firm Allen+Philp, a seven-story tower with guest rooms and condominiums was built above the lobby, in the spirit of Varney's proposal. New restaurants were incorporated, including a retro-chic seasonal-American restaurant (ZuZu), and a Trader Vic's franchise at the northeast end of the property (closed in 2011). The hotel's original jet-age design was restored as much as possible, augmented with 2000s-era fixtures.
Robert and Evelyn Foehl were the first to conceive of the hotel.