I stopped by Scottsdale Quarter today visiting the Apple Store and on my way out I discovered Tanzy. Looks likes it just opened. Haven't dined there yet because I had to go back to my desk but Tanzy is sure on my list.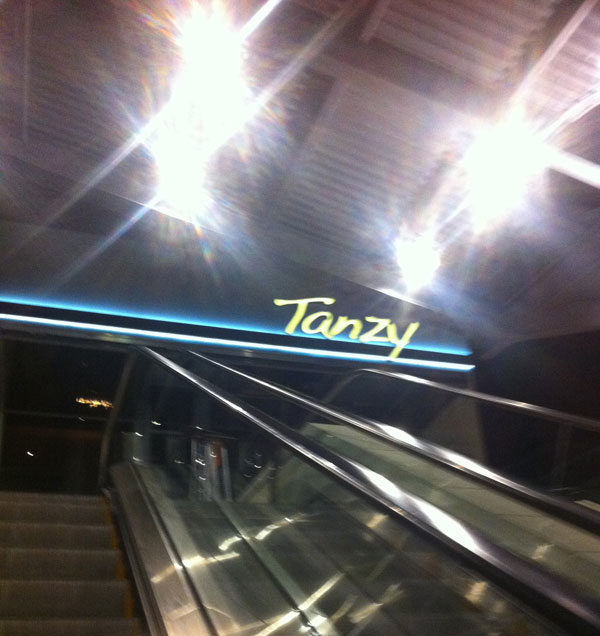 Tanzy Restaurant Scottsdale has that lively indoor outdoor atmosphere. A new age approach to Mediterranean cuisine.
How do I get to Tanzy?
Tanzy is conveniently located on the second level of Scottsdale Quarter. On the corner of North Scottsdale Road and East Greenway Parkway
Location:
15257 North Scottsdale Road.
Suite F-220
Scottsdale, AZ 85254
Phone:
480.483.3255
Hours of Operation:
Monday – Sunday: 11:30am – 11:00pm
PARKING
Valet and Self Parking
Photo by Marta Walsh North Scottsdale REALTOR.