I had the pleasure of a recent vacation to the beautiful city of Toronto, Ontario in our neighboring Canada.
I took some photo's along the way and just wanted to share some of those pictures with some observations about a great city.
While I was in Toronto I had some great discussions about real estate, and the state of the market in both Scottsdale and Toronto with REALTOR Mark Cheatley. He is with RE/MAX. They are huge in Toronto, easily the dominent brokerage in the market, which is different to the luxury market here in Scottsdale. It helped that we had our chats with friends and family at this beautiful dock between two house boats.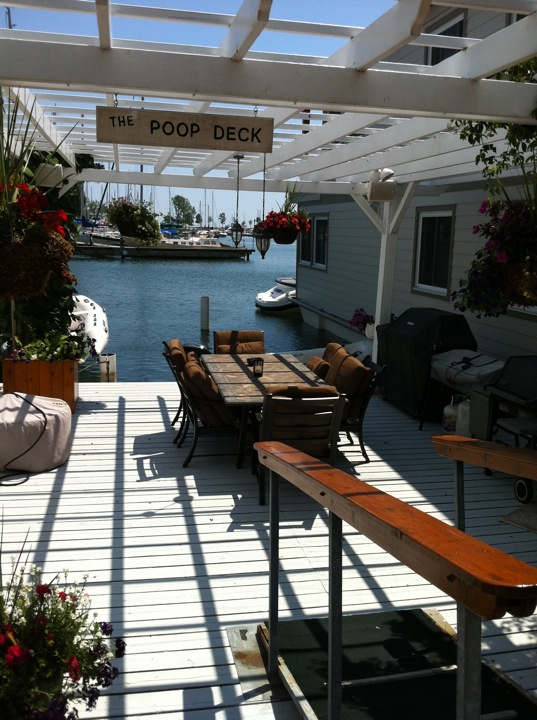 See all the photos below.
Photo's From The City of Toronto, Canada.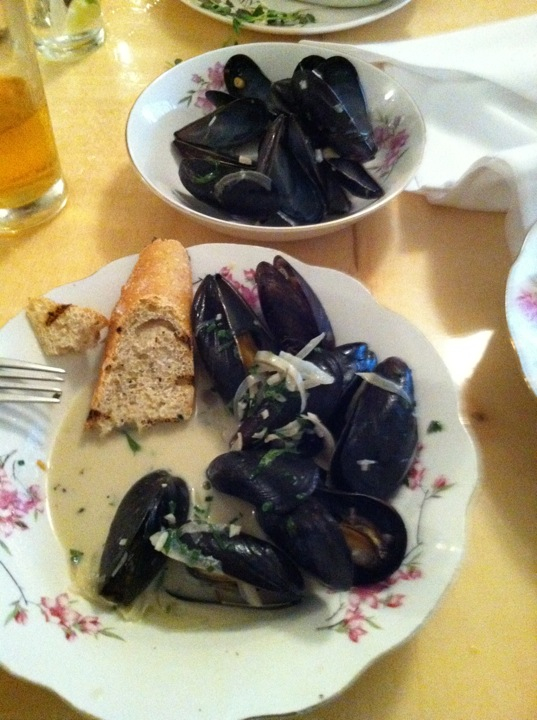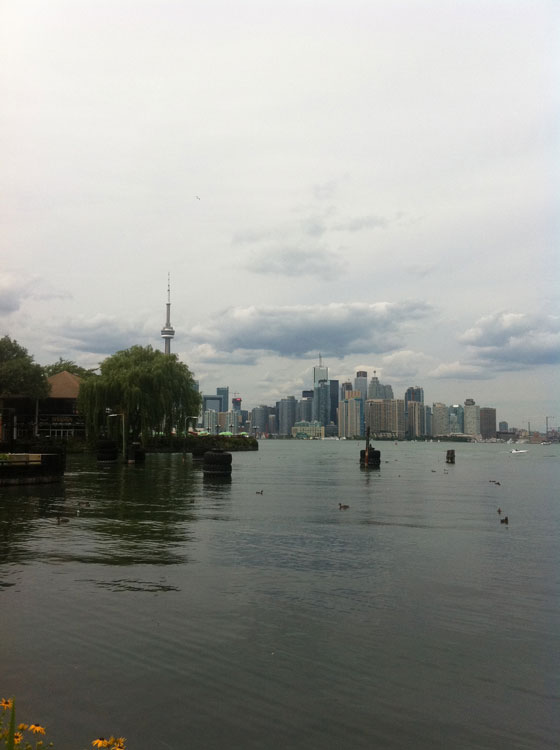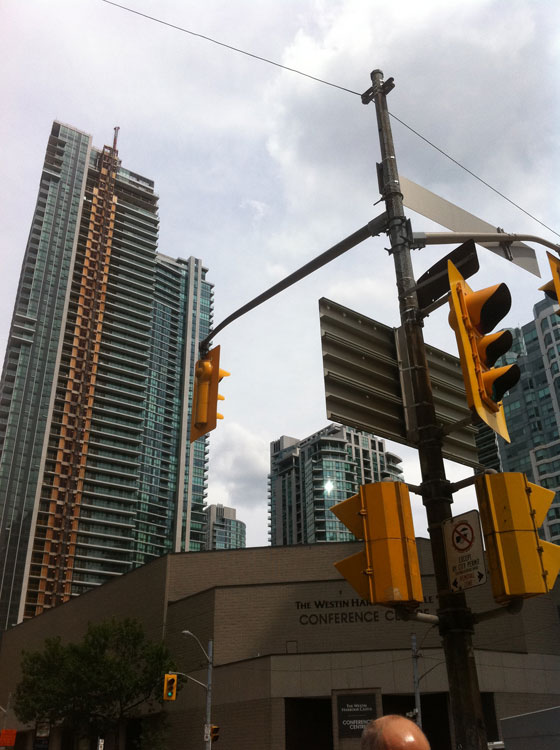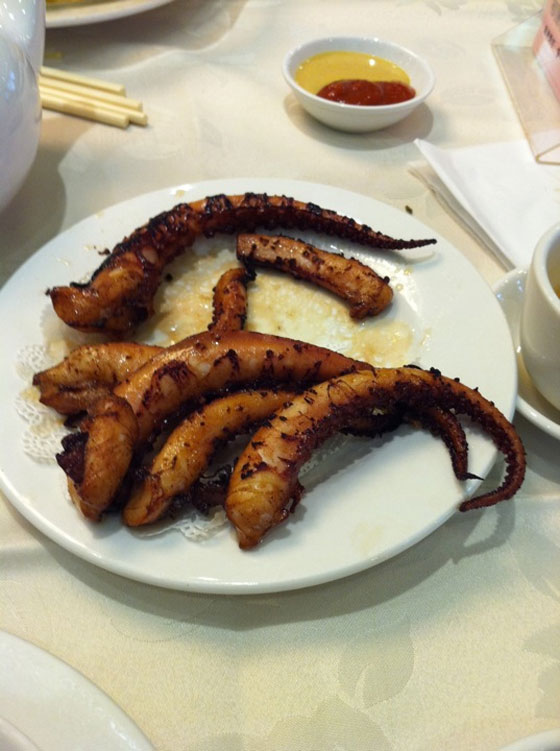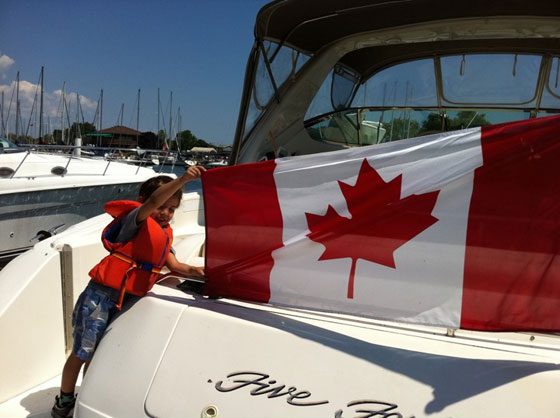 Toronto is a stunning, multi-cultural and vibrant city. If you have a chance to visit someday grab the chance. And of course if you are a Canadian looking to buy real estate in Arizona give me a call.