With Valentine's Day fast approaching here is a list of some of the most romantic things to do in the North Scottsdale and Paradise Valley areas.
1. Cafe Latte at Press Coffee Roasters.
Start the day off right with a delicious creamy Italian roast cafe latte at the newest coffee sensation in Scottsdale Quarter. They roast the coffee beans in-house and it's espresso is the dark, delicious and creamy style just as if you were in a Roman Caffetteria. To impress your amore ask for the heart shape.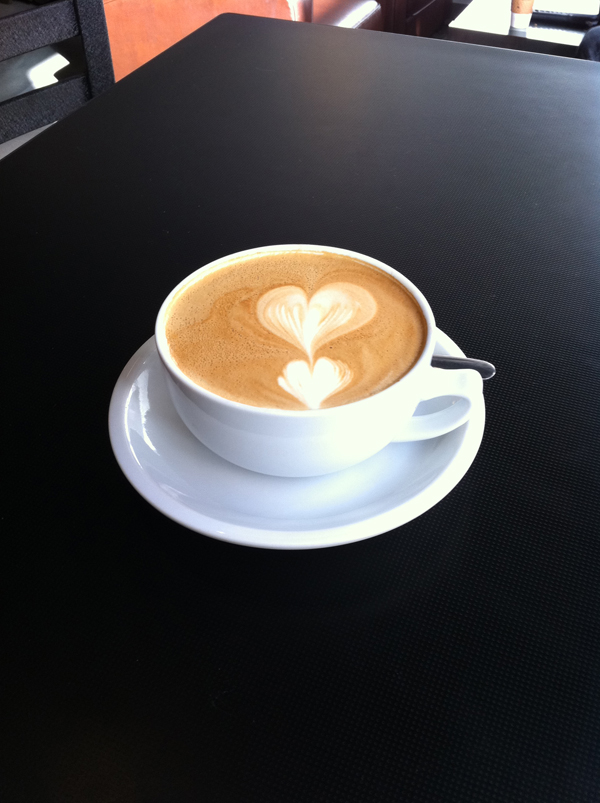 2. A Couples Massage at the Four Seasons
The Four Seasons resort in North Scottsdale is already one of the most relaxing places to visit but if you and your special one want to relax to the max try the luxurious couples massage.
Duo

Indulge in the ultimate "couples therapy" with a side-by-side massage for two.

50 minutes – USD 330.00 | 80 minutes – USD 440.00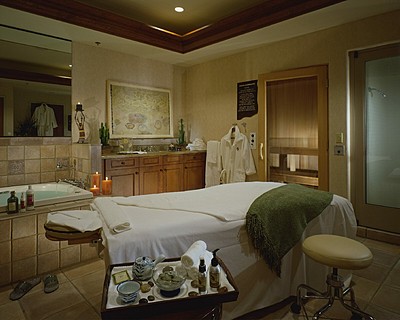 3. Shopping at Scottsdale Fashion Mall
Every girl loves to shop and Fashion Square Mall is about as good as it gets.
So if you are looking for something a little bit romantic be sure to head to Victoria's Secret.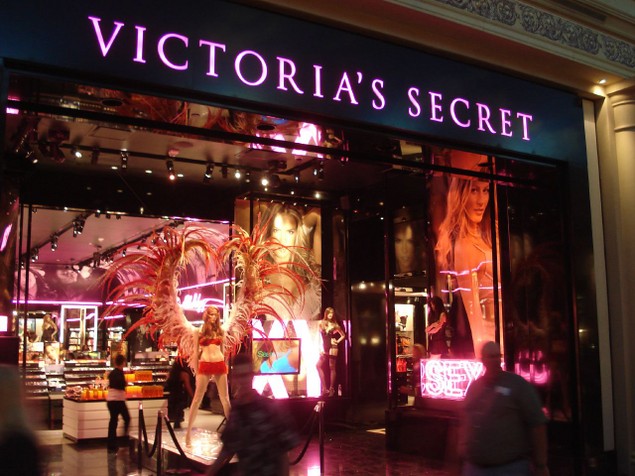 Or if you are looking for something seriously romantic go directly to Tiffany and Co.
4. Cocktails at the Royal Palms
Possibly the most romantic resort in all of the Phoenix area is the Royal Palms Resort in Paradise Valley. Tucked in off Camelback Road the resort has a fantastic approach and has a majestic courtyard where you can sample delicious cocktails. I always order Prosecco as  this drink has just the right amount of fizz and sparkle and it matches the Italian style architecture. All set against the backdrop of the Camelback mountain.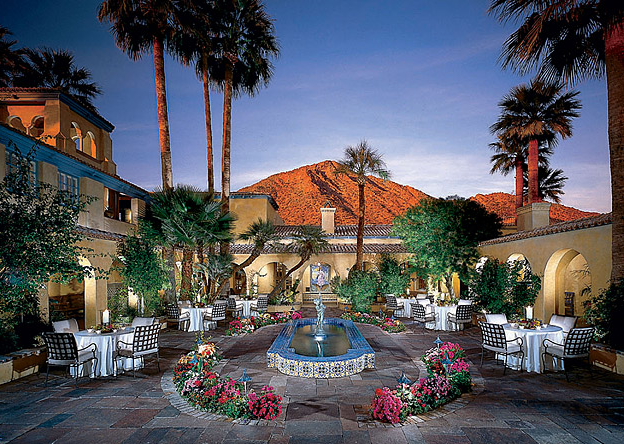 5. A classic French dinner at Le Petite Maison
One of the most intimate dining rooms in the Phoenix area is the small yet charming Le Petite Maison. The food is classic French, really without much of a twist. It's just great bistro food done very well. For a true touch of romance be sure to share classic appetizers like the escargot, some people insist the little things are an aphrodisiac.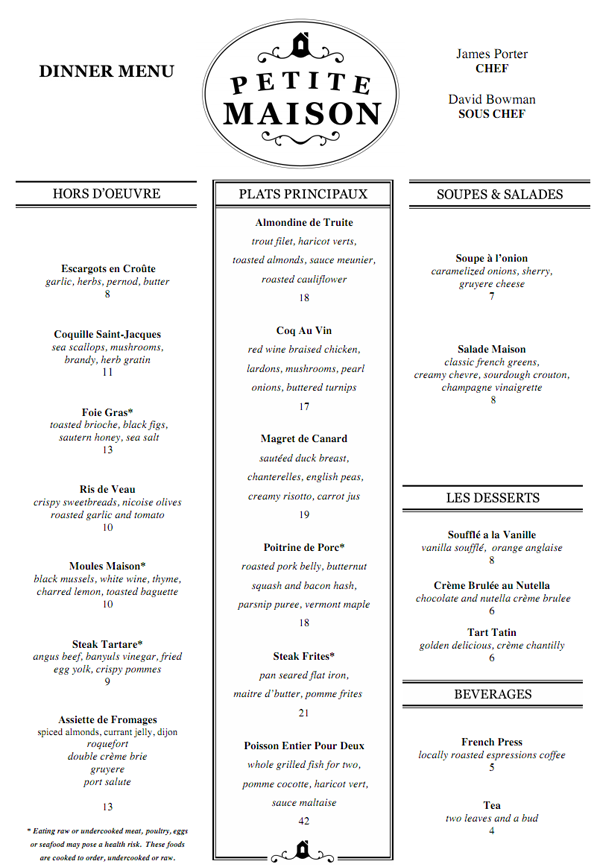 Hopefully this gives you some ideas for a romantic Valentines day or getaway to sunny Scottsdale and Paradise Valley.