If you would like to consider contacting me to sell your property here is a list of services you can expect.
Marketing Analysis.
Before your home can be listed I would meet with you to discuss what your goals are for the sale and come up with a marketing plan for the property.
Obviously pricing your home is important but other factors come into play such as the timeframe you would like to complete the sale in. The analysis will take into consideration recent sales in your area, what else is on the market, general market conditions and determine who your home should be marketed towards.
Staging
If your property is currently vacant or you plan to vacate it prior to the sale we can discuss staging options. Because a home with some furniture in is going to show better and probably sell faster.
Even if you will be in occupancy during the selling process some staging is advised. De-cluttering areas like the kitchen for example. If the property is being marketed to families, it can be useful to dress one room as a children's bedroom.
Photography
You cannot market a home without great pictures. I never ever skimp on photography as it is the bedrock of other marketing efforts.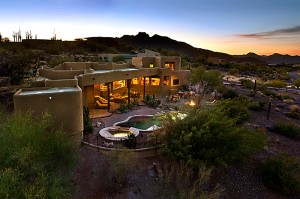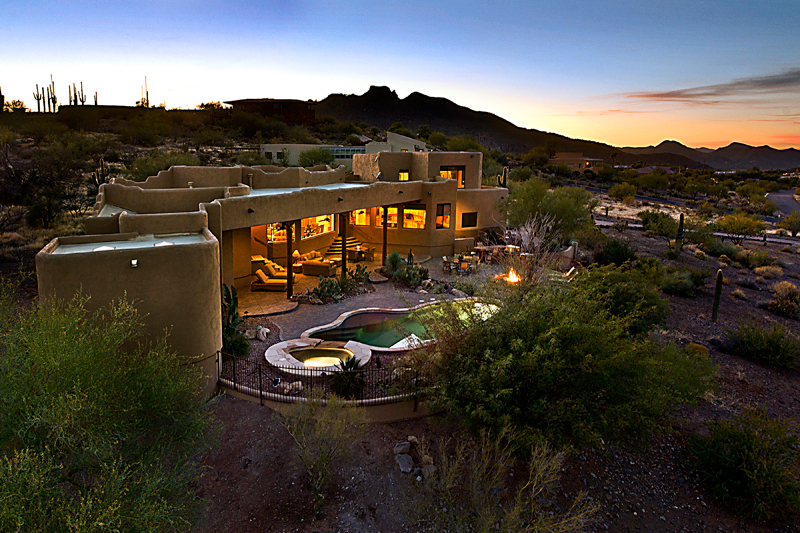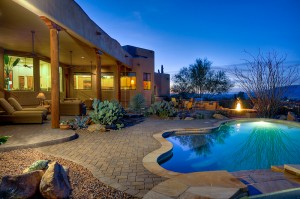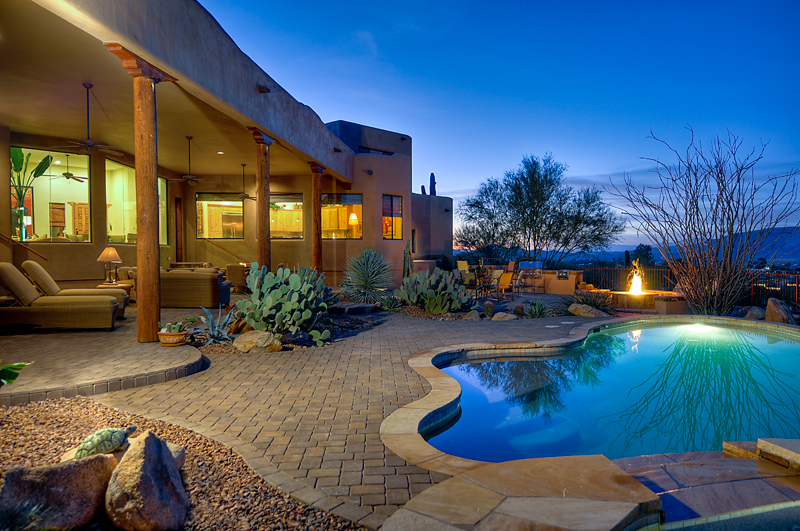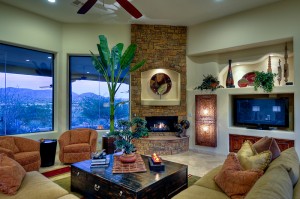 Great photography translates to an exceptional virtual tour. For all serious buyers a virtual tour is the best way to preview a home before visiting in person. It is an essential part of the marketing plan. View a sample virtual tour. (This home sold in 7 days, primarily because the buyers loved the virtual tour.)
Print
I create glossy flyers printed on thick card to give to prospective buyers, this is much more memorable than simple details printed on computer paper.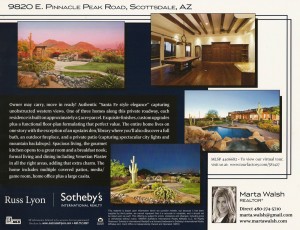 Print advertising is also important. Your home will be included in the exclusive Russ Lyon Sotheby's International Realty directory and other luxury home magazines.
Networking
Working with Russ Lyon Sotheby's International Realty gives me access to an unrivaled stable of luxury agents who are currently working with buyers on a home search. Getting your property in front of these agents instantly gives you a team of sales professionals ready to market your property to their clients.
I will also discuss with you running an event to introduce your property to brokers and their clients. Once your home is listed it's important to get the right people to see it fast. We can also discuss running Open Houses to allow many potential buyers to view your home at a time.
Internet
According to the National Association of REALTORS over 90% of home buyers start their property search online. I have a strong Internet background as a successful blogger. Your home will be listed on the Arizona Multiple Listing Service (MLS) and also on popular home search sites like REALTOR.com, Zillow.com and Trulia.com. This is where most agent's Internet marketing ends.
I conduct a keyword analysis to work out what potential buyers using google as a search tool are likely to be typing into the search box. Then I plan a marketing campaign to get your home listed for these relevant keywords and present your home online not just as another listing but give it some personality.
Professional Showings
Have you ever viewed a property and the agent showing the property seemed to have little information to share with you? Your home deserves to be shown professionally, and I will work with you to learn all of your must share features about the home. This way as I accompany buyers around the home I can give them insights into just what its like to call your property home.
Summary
Marketing a home professionally is a multi step process and I believe you cannot cut corners on any step. Using the comprehensive strategy outlined above I believe I can market your home for the right price and within your desired time frame.
If you would like to discuss your home selling options please feel free to connect with me.