The weather this morning was gorgeous. 89 degrees and sunny. That might sound scorching hot in some parts of the country but with zero humidity it feels nice, especially after the triple digit hell that was August.
To enjoy the weather we headed over to Scottsdale Quarter. We weren't the only people with the same idea, there's quite a buzz around the place.
First stop. Candy. One way to keep young people very quiet is a visit to It's Sugar, candy store.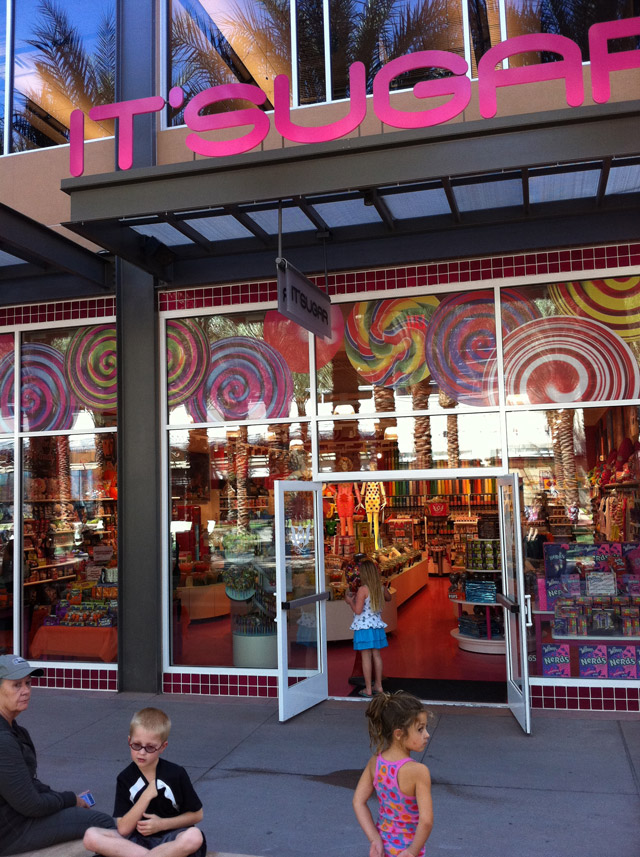 Next up. Adult stimulants. At Press Coffee Roasters. The best coffee in Scottsdale.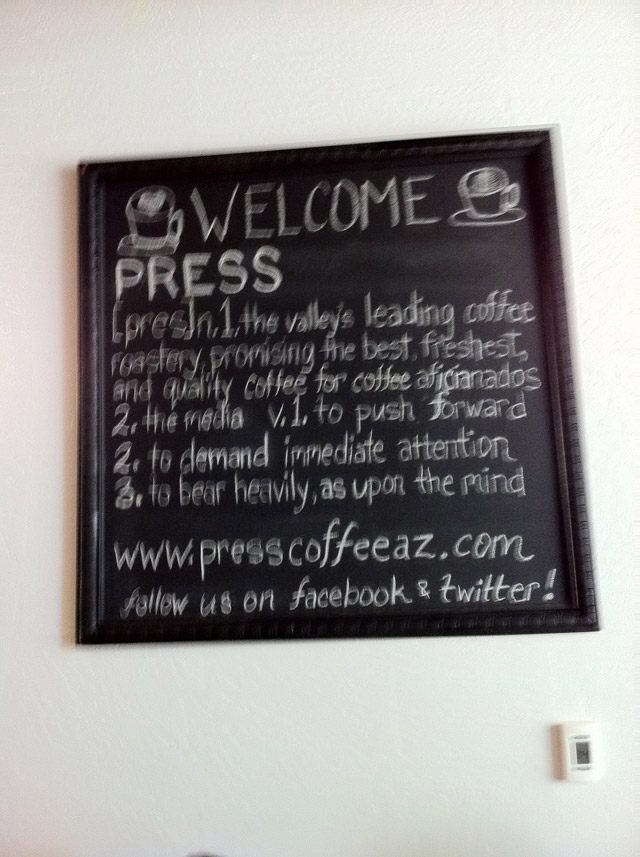 Lastly time to just relax and enjoy the amazing weather and beautiful surroundings.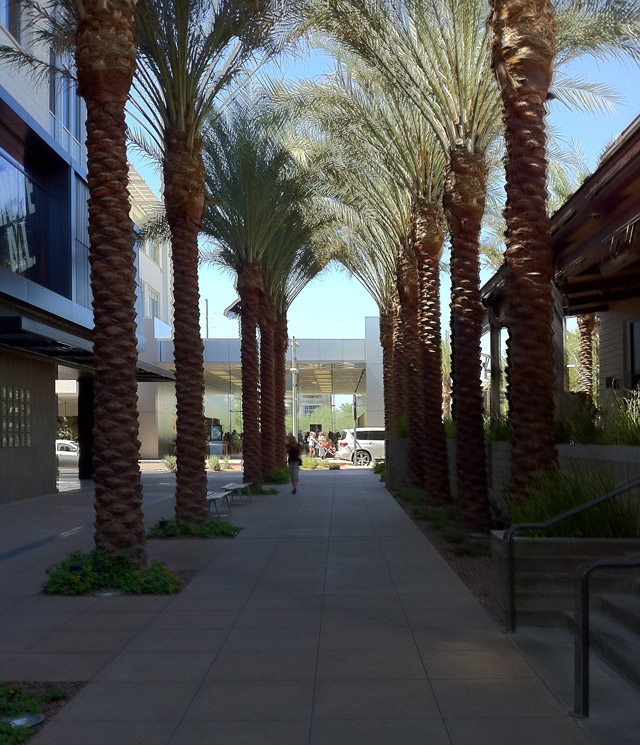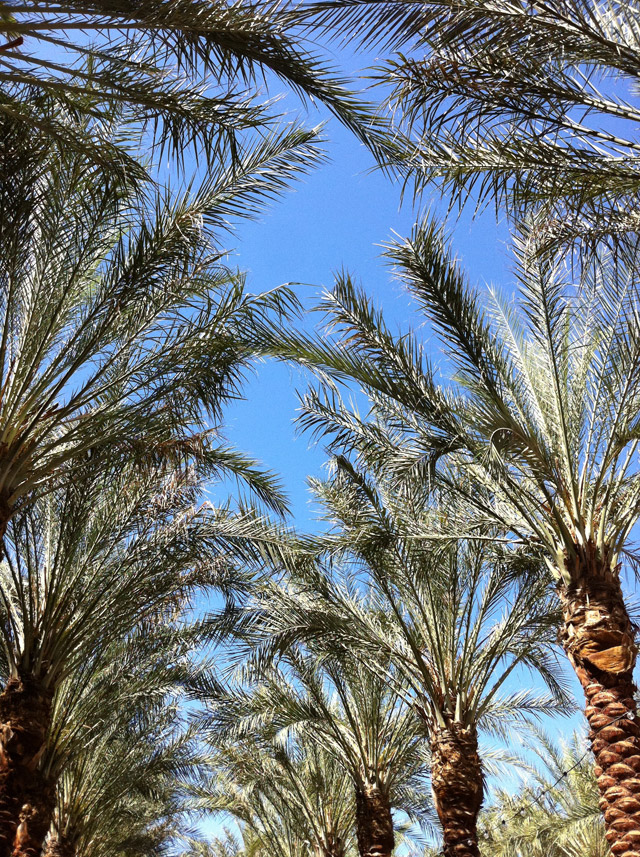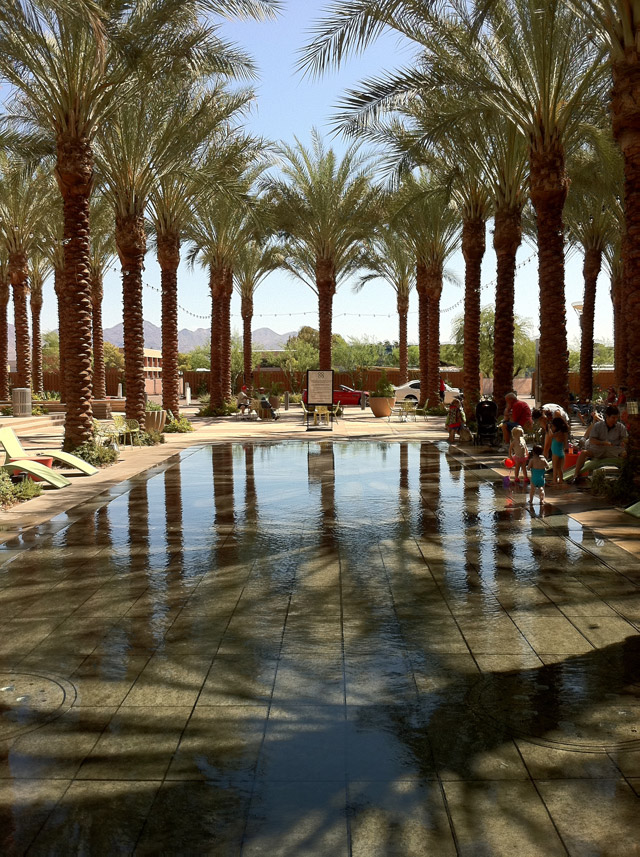 What a great way to spend a relaxing morning and all for about $12. You don't always need to spend a lot of money to have fun when the weather is nice.