One of the buzz words in real estate these days seems to be 'man cave'. The perfect place for a man to retreat from the family and enjoy sports, games and friends in privacy. With the Superbowl fast approaching every man should be preparing his cave.
Home depot has managed to find out the perfect 10 paints shades that calm the male soul. Thanks to Curbed for the find.
Many home in North Scottsdale are now featuring a male hideaway such as a games room and his and hers offices.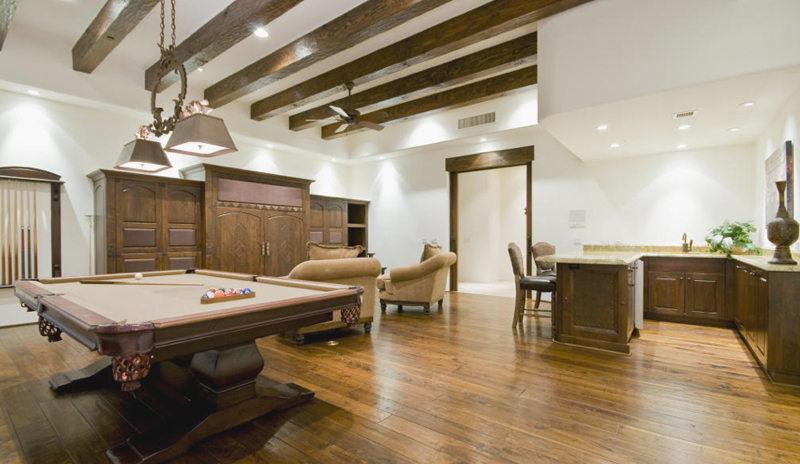 Here is an exquisit 'man cave' at a Pinnacle Peak home currently offereded for sale at $3 million. You can play a game of billiards or pool with a view of Camelback mountain perfectly framed in the window.