The slow down in new build homes has lead to one new trend in the Scottsdale real estate market. People that previously would of wanted to move in to a newly built home with custom and spec finishes are deciding instead to get a great value resale home and upgrade with a remodel.
In Scottsdale out of 2,233 detached single family homes for sale only 60 were constructed in 2010 or later.
How to pick a great contractor to do the work from the New York Times.
Remodeling won't necessarily add much value to your home. In fact many project will only return a small percentage of the costs back in added home value. But if you are planning to live in a property for some time it's great to have cool high spec kitchens and bathrooms to enjoy.
When you do decide to sell buyers will be looking for tastefully done remodels using upgraded materials and brand name appliances they trust. But you might want to avoid over spending for your value of home, a Clive Christian kitchen in a $300,000 home is not a good idea, but do try to get the look for less.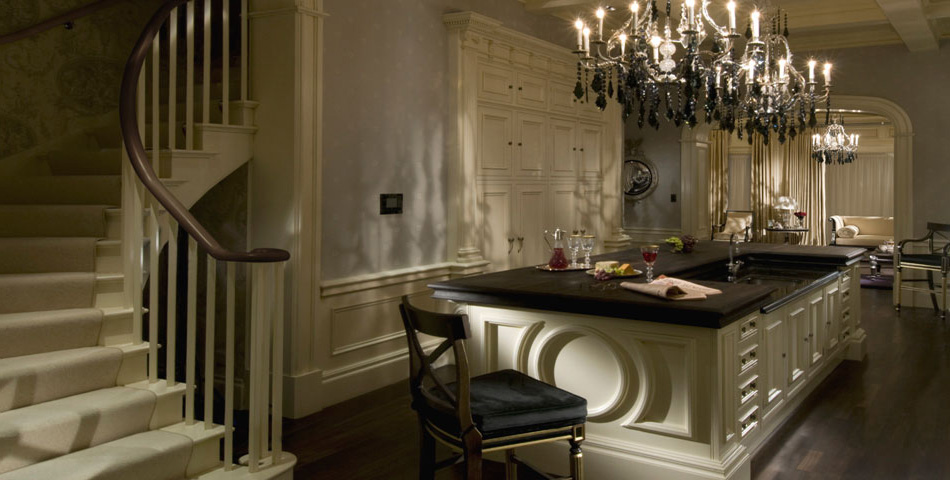 The National Association of REALTORS published a study on the remodels that add the most value to cost. You might be surprised how unglamorous the list is, with the remodel that adds the most value compared to cost being a new front door.