After arriving in Scottsdale one of the very first places I ate was Oregano's. The location at the intersection of Shea and Scottsdale road. Since then it's been one of my families favorite places to eat.
Yesterday we decided to take a trip to the location in Old Town, Scottsdale. As we pulled up much to our surprise that location is now closed! But don't fret there was a big banner pointing further down Scottsdale Road.
Oregano's Pizza Bistro
3102 N. Scottsdale Rd.
Scottsdale, AZ 85251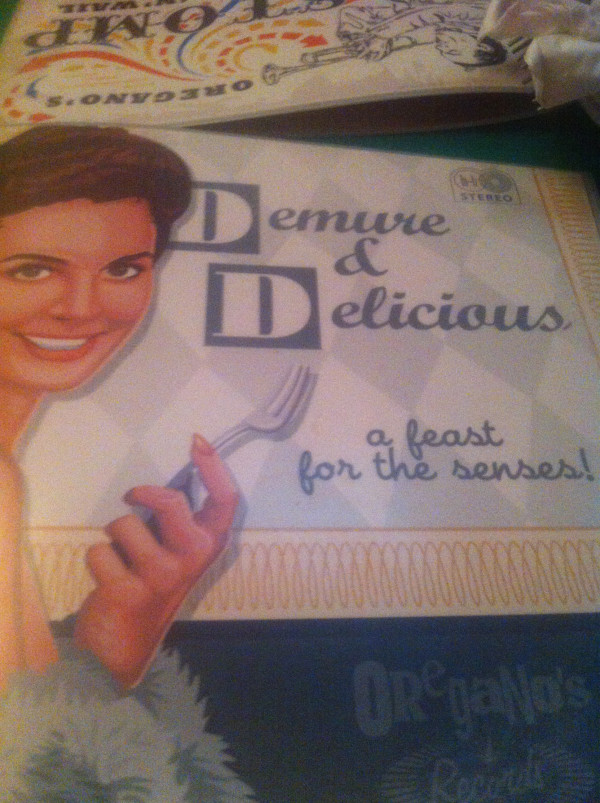 One thing you will know if you've visited Oregano's before is that there is always a wait to be seated. In the 2 Scottsdale locations thats been the case for sure. However, this new location is huge! So I think wait times here will be minimal.
Having only been opened since Monday the new location is already running like a well oiled machine. Locations seems to be popping up all over Arizona these days, so everyone can find a local one.
By the way the food, was simple and delicious. The staff are always so amazingly friendly too 🙂