McDowell Mountain Ranch is a beautiful subdivision in North Scottsdale. What's nice about this area is that it's quite, pretty, and peaceful yet you're minutes to center of Scottsdale to enjoy shopping, dining etc. One of my favorite places to dine, the family play golf, and enjoy scenic views is McDowell Mountain Golf Club. They've recently refurbished the club house with its chic dining in Mesquite Grille (happy hour there is a must-have & the price ir right ha). It's a great place to just have a nice drink and appetizers while watching the people and the golf course. I took some sunset photos to share. July must be the hottest month in Scottsdale Arizona but nonetheless it still amazes me how beautiful this place is! And did I mention the beautiful McDowell Mountain Ranch Homes.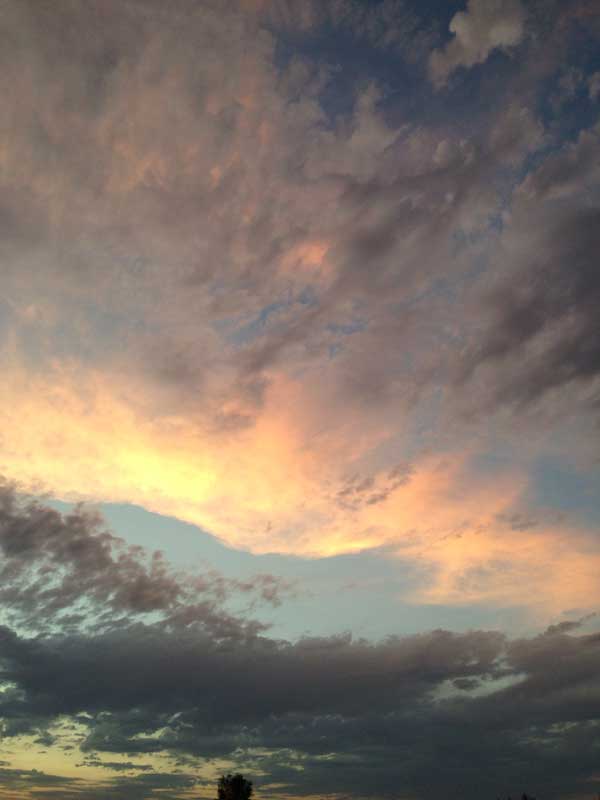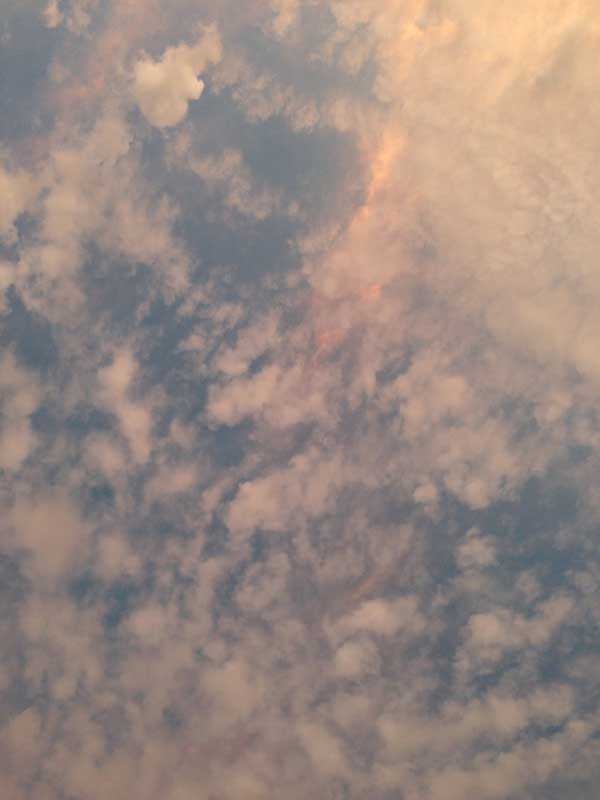 About McDowell Mountain Ranch
Loaded with amenities, McDowell Mountain Ranch is located in the stunning foothills of the magnificent McDowell Mountains in Scottsdale, Arizona. Home to 26 distinct neighborhoods comprising approximately 4,000 homes, 3,200-acre master-planned community. Known as "The Ranch" this community has been designed with the active resident in mind and sits adjacent to the McDowell Sonoran Desert Preserve, a 16,000-acre urban preserve, a place considered key to the survival of numerous desert species.
Other great places by: the McDowell Mountain Ranch Aquatic Center, Horizon Park, Scottsdale's Arabian branch library, WestWorld.