Yesterday one of the most iconic pieces of real estate in America turned 80 years old. Quite fitting given the other news events that transpired yesterday.
Dubbed the worlds most famous office building, the Empire State Building was officially opened May 1st 1931 making yesterday it's 80th birthday. It stands 381 metres and 102 stories tall. The building has 2,768,591 sq ft and 73 elevators. One thing I didn't know until today that its has it's own zip code, 10118.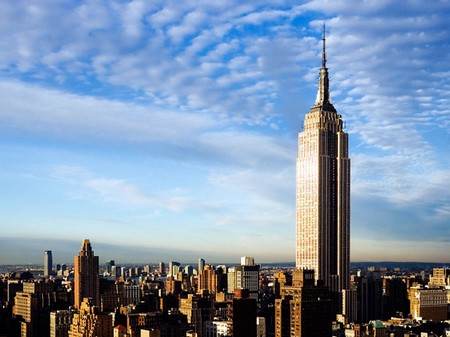 There are 1,860 steps from street level to 102nd floor. Which would make for a decent workout 🙂
The tallest building in Arizona is Chase Tower in downtown Phoenix which is 147 metres and 40 stories tall.