There are a few places in the Scottsdale metro area where you can live in or in close proximity to a hotel resort. The Sanctuary, Hotel Valley Ho, The Phoenician, Camelback Inn and Arizona Biltmore all have some residential pieces attached.
Another newer hotel with a residential portion is the Montelucia Resort and Spa.
One of the reasons I like this resort is I have a soft spot for the location. The very first time I came to the Phoenix metro area was to stay at the Doubletree La Posada resort which was later demolished to become the Montelucia.
You get access to fantastic amenities but of course the Home Owners Fees are some of the most expensive in all of the valley.
This could be your view.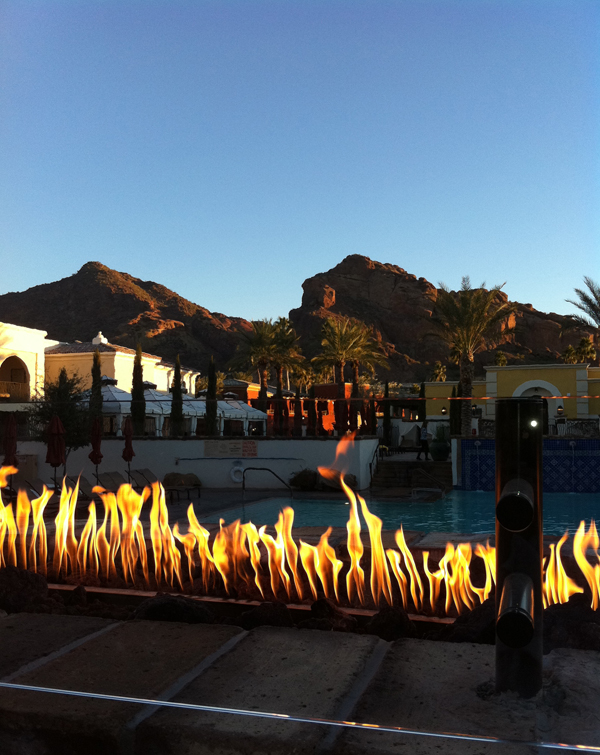 Here I am pictured with LA based fashion designer Kevan Hall at a launch party for Scottsdale Fashion Week taken at the Montelucia Resort.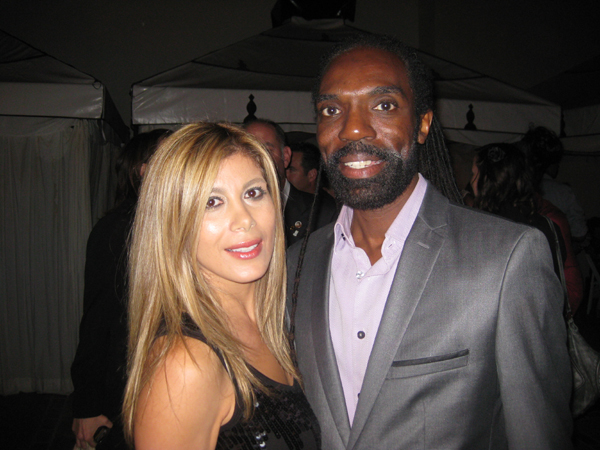 Homes For Sale in Montelucia, Paradise Valley
[idx-listings tract="Montelucia" orderby="DateAdded" orderdir="DESC" count="5″]