I came across a very interesting article this morning at REALTOR.com about what upgrades homeowners can do that will have a positive cost to value. Looking at the list seems to prove the point that first impressions count as the best as the upgrade that has the best cost to value ratio is replacing your front door.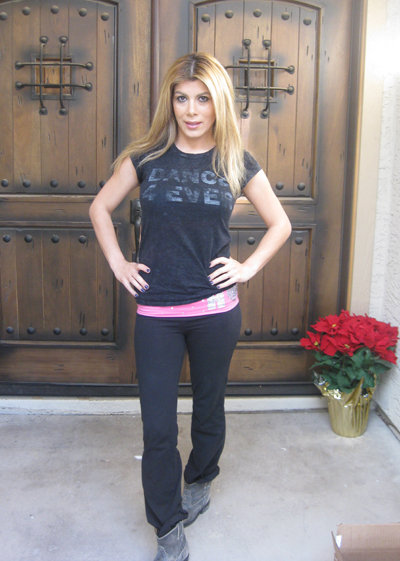 It's interesting to note that in today's market even the most effective upgrade only provides a cost recouped of 102.1%. Homeowners putting more elaborate upgrades may only get 50 cents on the dollar in additional value.
Sometimes it can be better to move to an already upgraded home rather than invest in costly upgrades on your own property which you may never get value for. In Scottsdale currently there are some amazing houses for sale that have exquisite upgrades already fully completed.
The data came from Remodelling Magazine Cost to Value Report for 2010-2011.
The top 5 list is in order:
1. Entry Door Replacement (Steel)
2. Garage Door Replacement
3.  Siding Replacement
4. Kitchen Remodel  (Minor)
5.  Deck Addition (Wood)
For the full analysis including the methodology used in the study please check out the full article in REALTOR online magazine.