One of the reasons I love Paradise Valley is it is one of the greenest places in the Phoenix Metro Area.
In some ways it reminds me of our version of the Hollywood Hills. Driving up the small lanes that weave up towards the Camelback can sometimes feel like being amongst the classic celebrity homes off Mulholland Drive.
The Sonoran desert is undoubtedly beautiful, but the cactus and desertscape in North Scottsdale can be too much for some people. A way to cure that is to take a drive into Paradise Valley and get your lush greenery fix.
Here's some photo's I've taken in and around Lincoln Avenue and McDonald Drive and on  the Camelback mountain.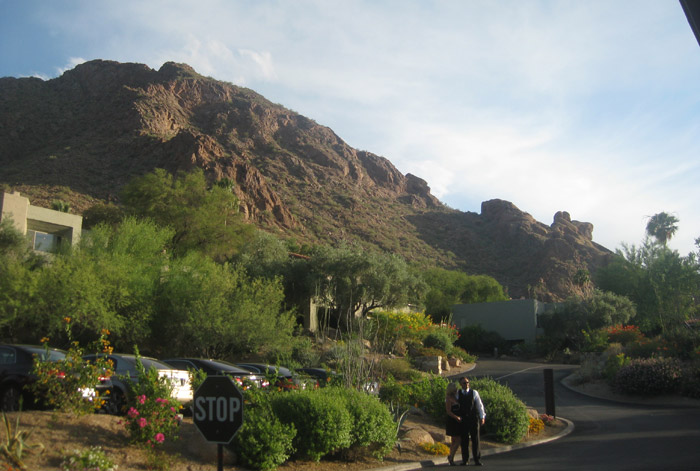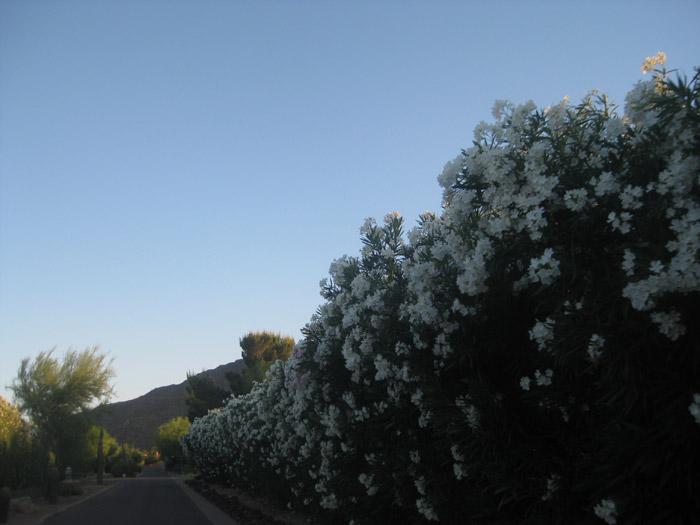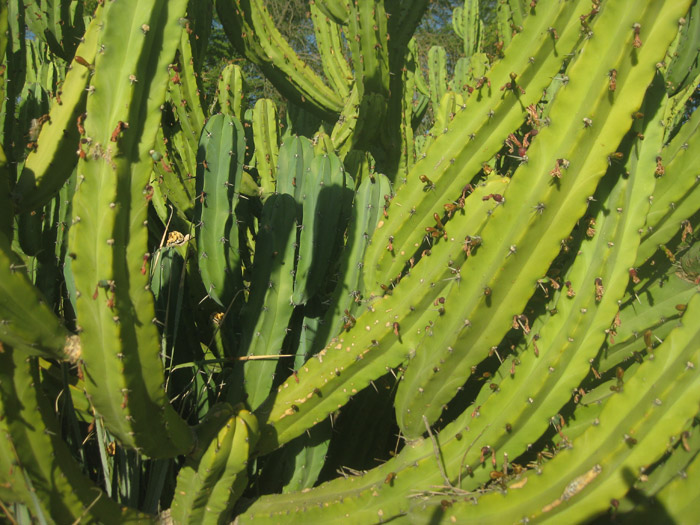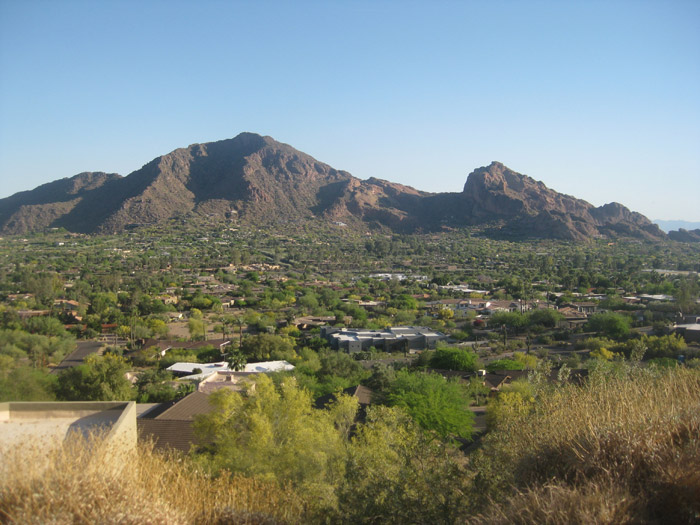 I hope you can appreciate the beauty and greenery of the desert and I think there's no better place to enjoy and experience this than Paradise Valley, Arizona.