Last weekend I gave the newly opened Stingray Sushi in Scottsdale Quarter a go & I liked it. I've been going to RA Sushi in Kierland and I find Stingray Sushi's sushi presentation slightly more refined. Even its interior design is sleeker, kinda urban. Service was very good too.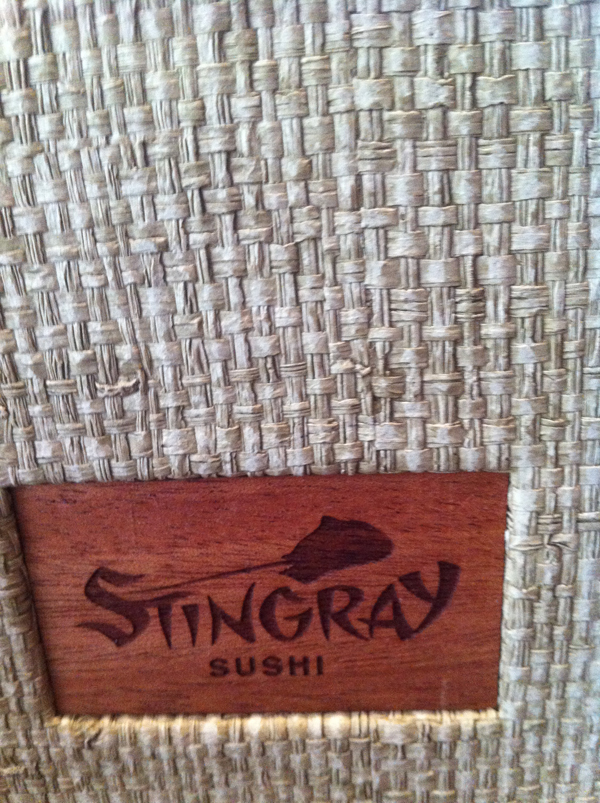 The menu at Stingray Sushi Opens In Scottsdale Quarter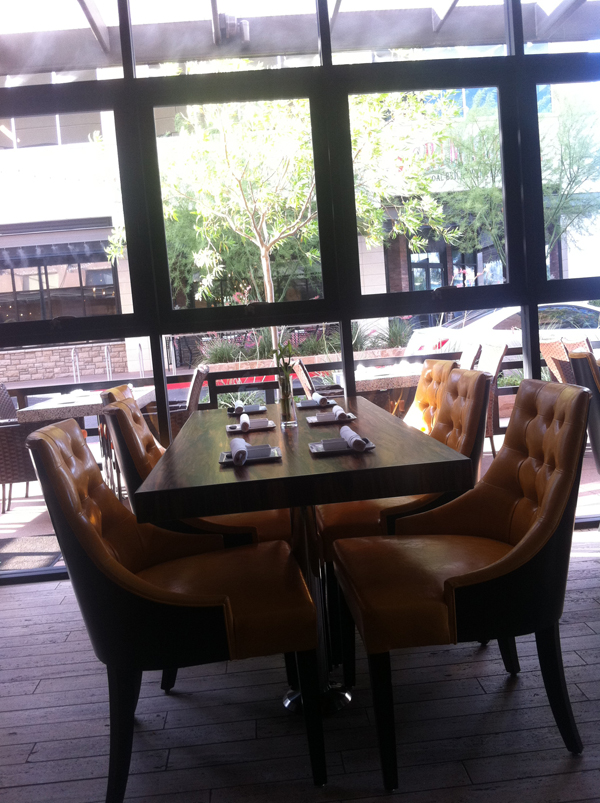 So if you're just visiting Scottsdale for the first time or live here anyways and looking for a decent sushi check out Stingray Sushi located at: 15037 N. Scottsdale Road (in Scottsdale Quarter), Scottsdale AZ.