Some more interesting statistics again found on www.realtor.org this time about REALTORS themselves.
The typical REALTOR® spent up to $1,200 on technology for real estate purposes in 2008.
The top three tools that respondents plan on purchasing or replacing in the next year are: smartphone with email/Internet connection (42%); notebook/laptop (34%), and digital camera (26%).
The most frequently used operating system is Windows XP (63%).
The most popular smartphones are Blackberry (32%), Palm Treo (14%), and iPhone (10%).
84% of REALTORS® use social media to some extent.
The top places where REALTORS® place their listings are REALTOR.com, their broker's website, their local MLS site, and their own website.
Source: 2009 REALTOR® Technology Survey
I thought I would share some of Marta's technology stats.
I spend way more on technology per year than $1,200. Just my iPhone bill is more than that! I don't have any major technology purchases planned for 2011. The only thing I might consider is changing my iPad to the newer version if enough app's are released that it will be a useful tool to work with clients.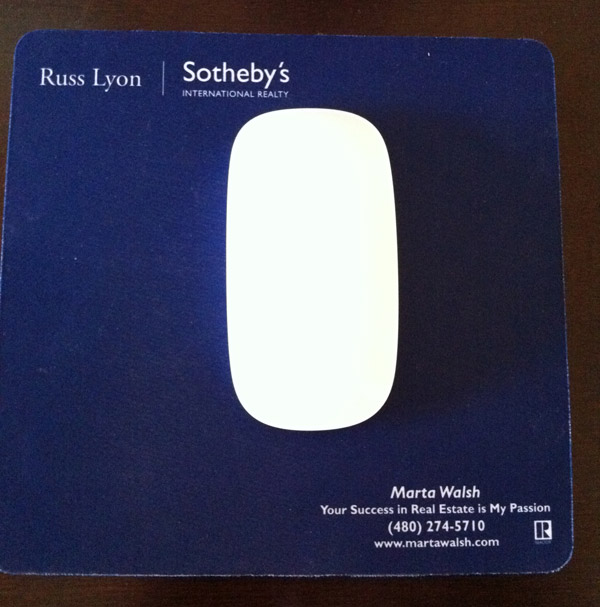 My operating system for sometime has been Mac OSx when working with clients remotely I use my Mac Book Pro. Whenever I need to hop on a Windows based computer if I'm in another office it always seems odd now. My phone is an iPhone4, you'll see that  with me everywhere I go. I even tether my iPhone to my laptop so I can get online anywhere, can be helpful for doing purchase contracts on the move!
One of my favorite pieces of technology that is free is WordPress. I absolutely love WordPress and everything about it. This site runs on it, and so do my fashion blogs. It's just the most flexible website cms ever.
If you are looking for a tech savvy real estate agent feel free to give me a call.