When I entered real estate school I had already pre-selected the broker I wanted to work with, Russ Lyon Sotheby's International Realty. The reason for my choice was the brand perception in my local market, the name was synonymous with luxury, the very market I wished to dominate.
Living in New York previously I would often see advertisements for upcoming auctions in the New York Times or Wall Street Journal. Often with a picture of an old master painting like a Van Gogh or Rembrandt. What better brand awareness for luxury can you have than placing your name next to the work of masters of the renaissance or impressionist school.
I only passed the York Street  office on Manhattan's Upper East side a few times as I used to live downtown in the West Village but every time I would pass by in a cab I would be impressed by the stunning facade.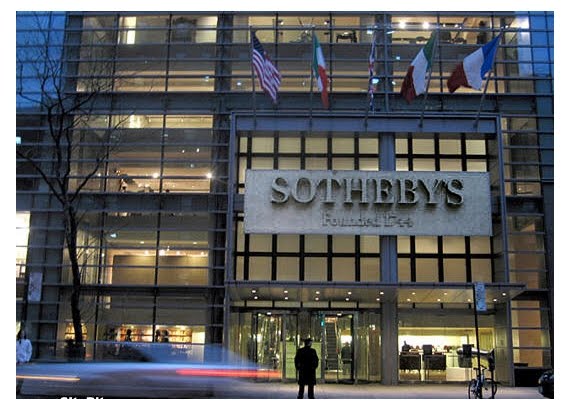 The history of the brand dates back all the way to 1744. The brand has been linked to luxury ever since. That is a very very long history of exceptional service and achievment.
If you are interested in the full history of the brand started by Samuel Baker back in 1744, please visit the Sotheby's site for the full history.
According to the wikipedia "world's most expensive paintings" five of the top ten paintings were sold by Sotheby's.
The most expensive painting sold being Jackson Pollack's No.5 1948 which sold for a reported $140,000,000.
When it comes to real estate you cannot get more prestigious than Sotheby's International Realty.  Currently there are 20 properties listed by Sotheby's across the world valued in excess of $50,000,000 each.
A beautiful example of this is the stunning townhouse on 1016 Madison Avenue, Upper East Side, New York. Offered for $72,000,000. See listing.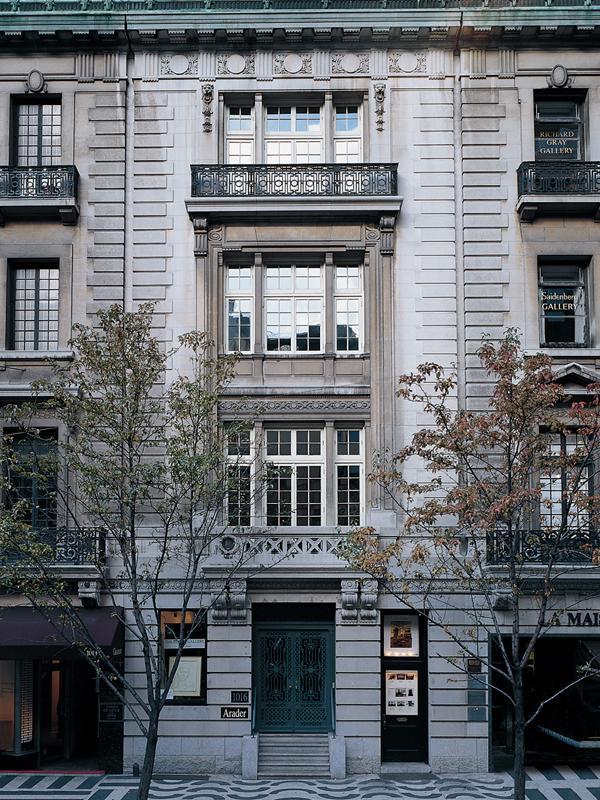 The history of the Sotheby's brand is storied and intriguing it sums up everything I want to provide for my clients. If you would like to list a luxury home for sale, you should give yourself the ultimate luxury and work with me, Marta Walsh, of Russ Lyon Sotheby's International Realty.