I was recently interviewed with BeautyInterviews.com where I talked about my background all the way from my New York University STERN School of Business days, founding US' top fashion and beauty blog www.talkingmakeup.com and my strong and influential presence on the Internet, and of course, North Scottsdale Real Estate. Here's a sneak peek.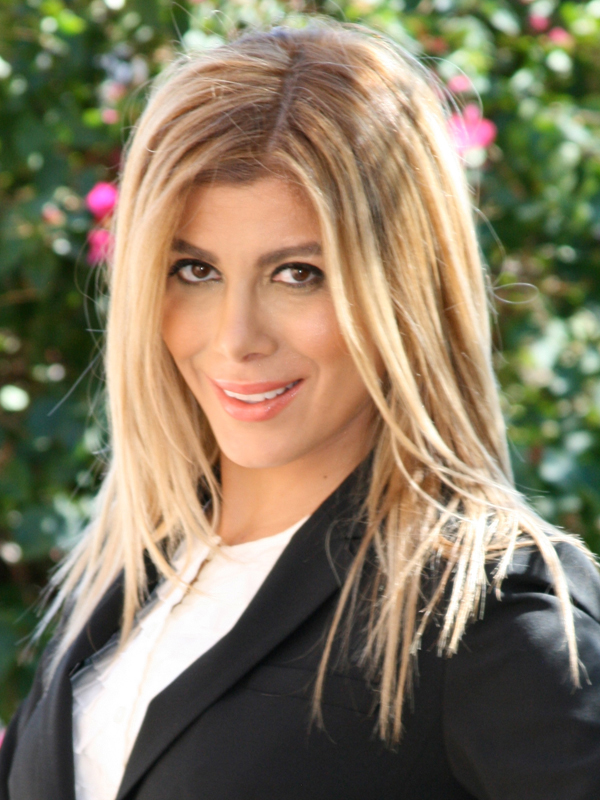 Marta Walsh a North Scottsdale REALTOR and also the founder of US' top fashion & beauty blog www.talkingmakeup.com
Beauty Interviews: Why did you decide to become a fashion and beauty blogger?
Marta Walsh: It was a pure example of do what you love in life and the rest will follow. Ever since I remember myself I loved fashion and beauty and writing about it never felt so good.
BI: What have been the most fun opportunities that have come about because of blogging?
MW: Through blogging I got to interview celebrities like IMAN, Heidi Klum, Molly Sims, Khloe Karadashian and Kourtney Kardashian (who I spoke on the phone), CSI Miami Eva La Rue, Malin Ackerman, Guiliana Rancic and more. Sit in fashion shows in New York City. Get to be on the inside of every beauty and fashion brand imaginable. I even had Stefano Gabbana of Dolce&Gabbana message me on my Twitter. I got to be featured in Glamour.com, Cosmopolitan Hong Kong, Telegraph.co.uk and more. According to GLAM my blog talkingmakeup.com is a Top Global Fashion Blog in the United States! And mostly meet new and exciting people. My network and connections in the beauty and fashion industry are just incredible. I feel very fortunate.
Read full interview with Marta Walsh in BeautyInterviews.com