Today Arizona Foothills Magazine posted on Facebook that J Crew will be opening a new store in the Biltmore Fashion Park.
I love the Biltmore Fashion park especially since it's been refreshed. I don't get to that part of town very often unless I am assisting buyers in condo developments like The Esplanade.
Some great reasons to visit Biltmore Fashion Park I've encountered so far are the Apple store, especially before one opened in Scottsdale Quarter, also the original True Food Kitchen is there too. The only place to buy Armani makeup is in Sak's 5th Avenue at Biltmore.
J Crew is a great shop that helps define my dress style as a REALTOR. They have some cool shoes, accessories and perfect mix and match style clothes that really work for business.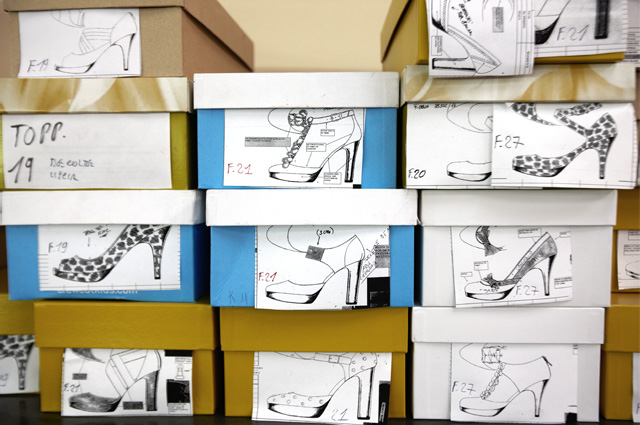 Recently J Crew started an adorable series of videos about how their shoes are made in Italy. So cute and so fasciniating. Watch the video here.
Can't wait to check out the new store when it opens and any time I'm helping buyers in and around Biltmore.