Wickenburg Real Estate. Moving from overseas? Investment properties such as 31910 W BRALLIAR RD Wickenburg, AZ 85390 might be a way to get an E-2 Visa by opening a restaurant, hotel or a Bed & Breakfast. To view this property please contact Marta Walsh REALTOR at Russ Lyon Sotheby's International Realty 480 274 5710 or email marta.walsh@gmail.com.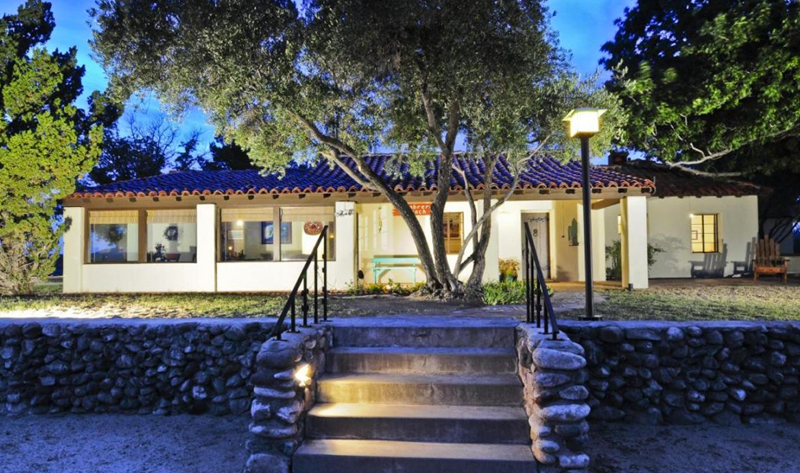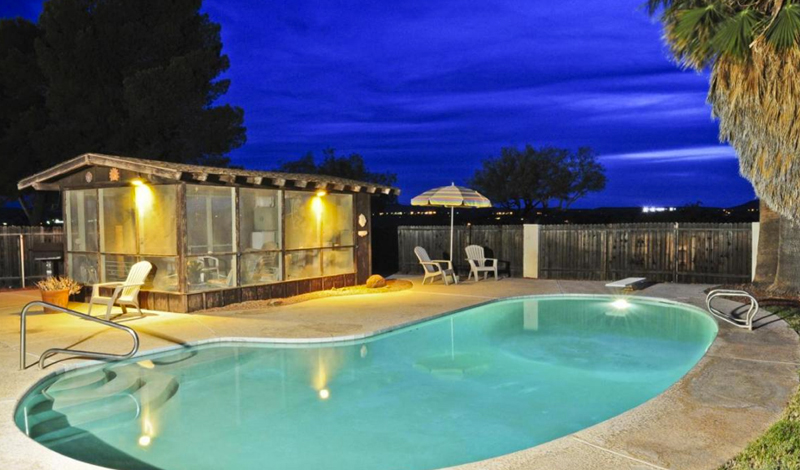 MLS # 4180498. Watch Virtual Tour here.
Maximize your future return, while enjoying its use today. This historic retreat allows for a fantastic hotel site, condo or patio-home development that may be re-zoned for a school, retirement community or senior care facility.
Currently Zoned Multi Family RM-1, equaling to 21 units per acre. Was gold discovered the same way? Every property has a story, this property has history. Legends discovered it, legendaries will develop it. To preview its panoramic view location, flat land hill-top condition can be arranged by contacting the Air-Taxi Helicopter. Just at 20 acres plus 30 acres below it for you to consider!!!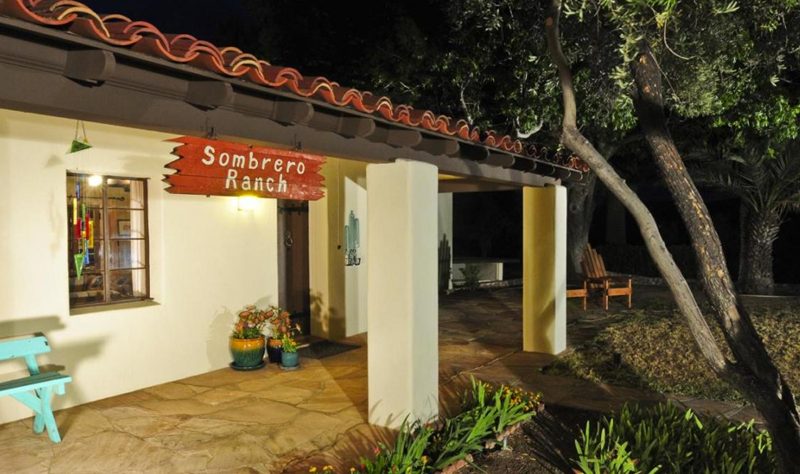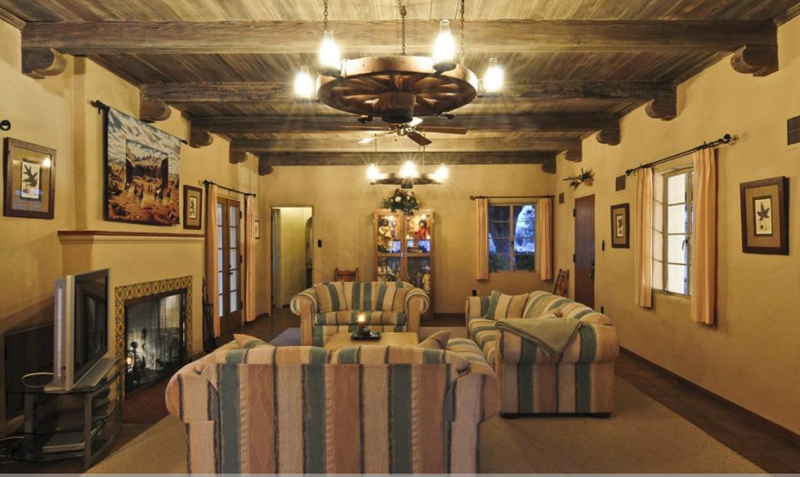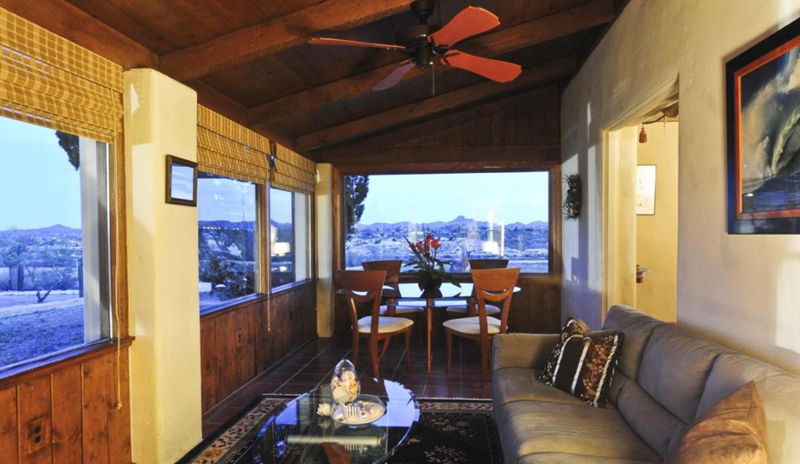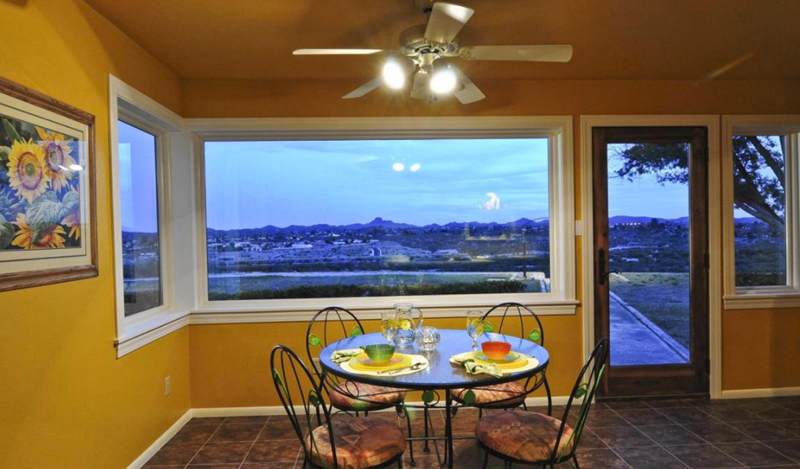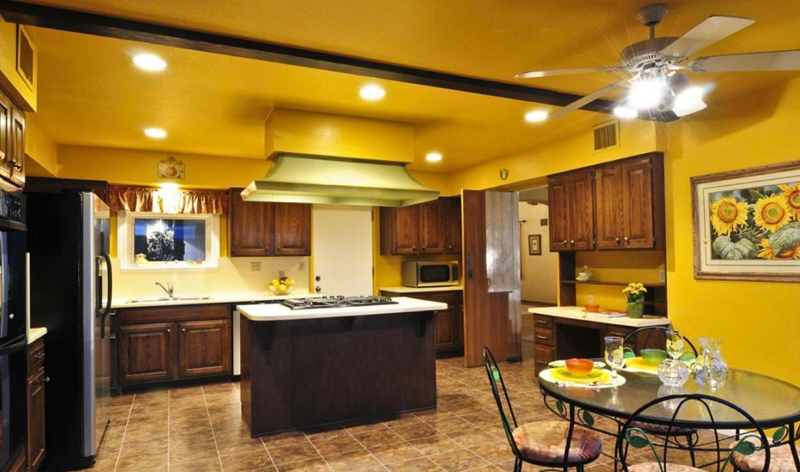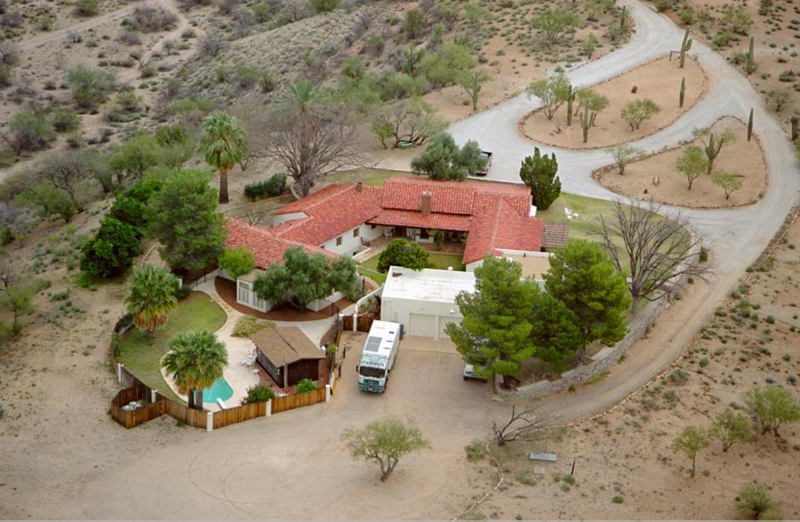 Other business ideas with this house for sale in Wickenburg AZ: Company Retreat, Rresidence with rentals, Rresidence with horses, stables, barns, etc., residence with a B & B, weddings and other events, Restaurant with a 360 degree view, Hotel (conference rooms, miniature golf), Treatment facility (eating disorder, drug addiction, wellness/fitness center).