Technology makes everyones life easier when it comes to real estate these days. I just can't imagine the days of only getting phone calls while at the office, phoning in for messages on the hour etc.
Right after writing this blog post I am going to be sending a contract to a client on the east coast. To execute the contract all they need to do is open their email and click a few times. No postage. No hoping all the pages of a fax went through. It's almost like magic. (Thank you Docusign)
So What's Next For Technology in Real Estate?
Well the iPad is a useful tool for giving presentations, viewing property images etc. But I think it's going to be used more and more in the documentation side of real estate.
I was at the Apple store at Biltmore this morning and considering it was mid morning on a Monday in this rolling recession we are constantly told we are in. It was packed! There's going to be a lot of people using iPad's for reading and signing contracts.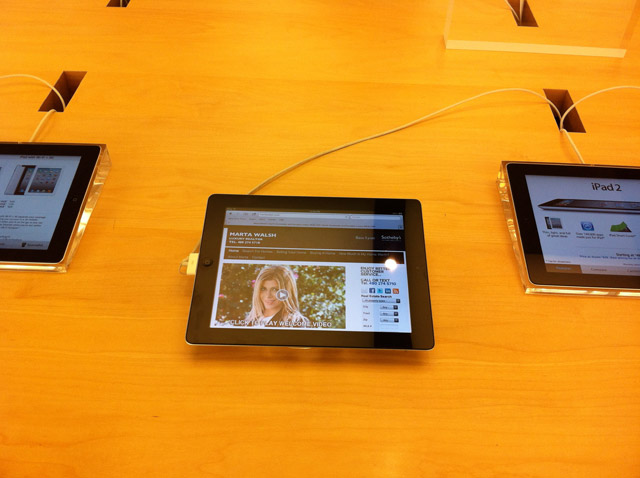 Payments
In the Apple store they are selling the credit card reader hardware from Square. It simply plugs into your iPhone download the app and you are able to take credit card payments on the go.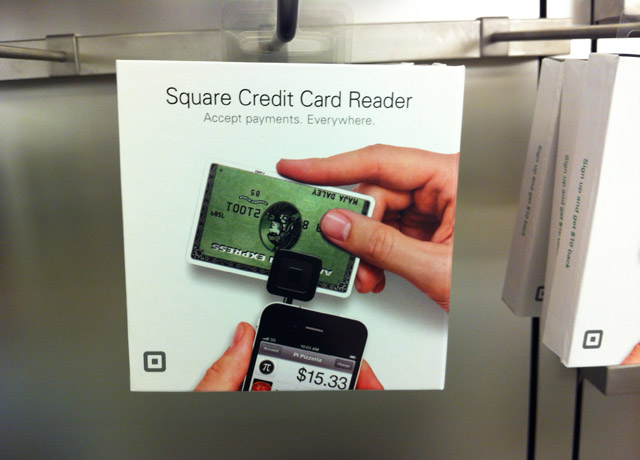 This would be super useful for smaller fees like credit application fees etc. Obviously it raises legal issues but brokers are well set up to put protocols in place.
What's Next Technology Wise For Marta Walsh?
We are testing a new type of virtual tour for properties. One that hasn't been seen anywhere else before so keep tuned for that!