You may know as well as being a REALTOR based in Paradise Valley and Scottsdale I am one of the worlds top fashion and beauty bloggers. Through the world of fashion and beauty I have met and interviewed many celebrities.
Most recently I was flown to New York City to have lunch with the gorgeous Salma Hayek for the launch of her new collaboration with CVS pharmacy.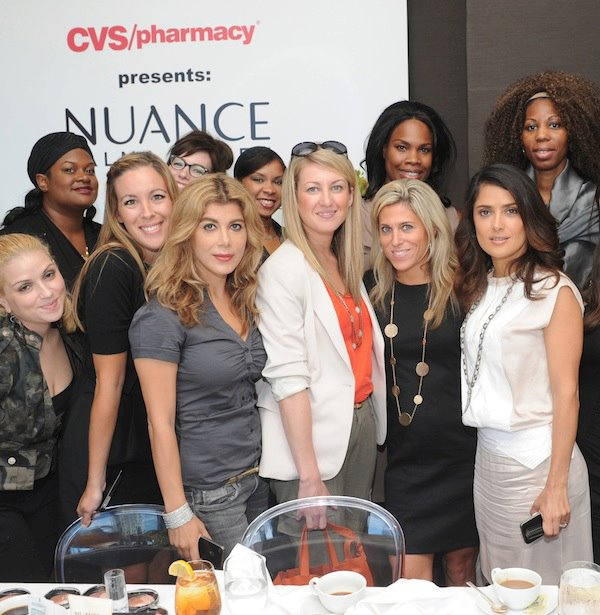 To this point I haven't had a celebrity client in real estate yet but I'm pretty sure it's going to happen sooner rather than later.
I offer a very high level of concierge service to all of my clients, so while I wouldnt treat a celebrity any differently I would be aware of their special needs.
Celebrities tend to have the following needs.
Privacy
There is extra pressure on them to keep the details of all aspects of their lives private. Discretion becomes very important.
Flexibility
When setting up interviews with celebrities it's amazing just how many things can totally throw their schedule off. Sometimes you just have to live with the fact meetings and home viewings will get postponed. Part of the territory.
Speed and Efficiency
The flip side of celebrities being busy is that when they do make a decision it can often be fast. They expect the transaction to be handled with precision and efficiency. I can do transactions entirely digitally this is a must.
Team work
Celebrities often have whole teams of advisors and staff. It's important to be able to work with the entire team to get the required results.
Whether you are famous or not if you would like to deal with a REALTOR capable of handling any celebrities needs just give me a call 🙂