Here's a sneak peek to the VIP Wine Reception held last week, Thursday November 18th, 2010, at the Fratantoni Residence in Silverleaf North Scottsdale. This was a kick off event for the upcoming Cystic Fibrosis Foundation Wine Gala which will be held in March 2011.

L to R: Hetty, 29 Cosmetics' makeup expert at Neiman Marcus Scottsdale and Marta Walsh at the Fratantoni Residence in North Scottsdale
The Fratantoni Residence is the most beautiful home & views! It was a work of art, very Michelangelo-esqe. The house was designed by Josie Fratantoni and her husband Sam who are luxury home builders in the North Scottsdale area. You can find them at: www.fratantoniluxuryestates.com. Before the event I stopped by at the 29 Cosmetics counter at Neiman Marcus in Scottsdale Fashion Square Mall to get my makeup done by  the fabulous Hetty. You must see her when you are at Neiman Marcus at Scottsdale Fashion Square mall, she is an artist. 29 Cosmetics founded by Lydia Mondavi, yes she is related to the Mondavi family and the wine makers. The line is utilizing the benefits of grape seeds, of course. I love how the makeup feels on my skin, the effect is very dewy and elegant.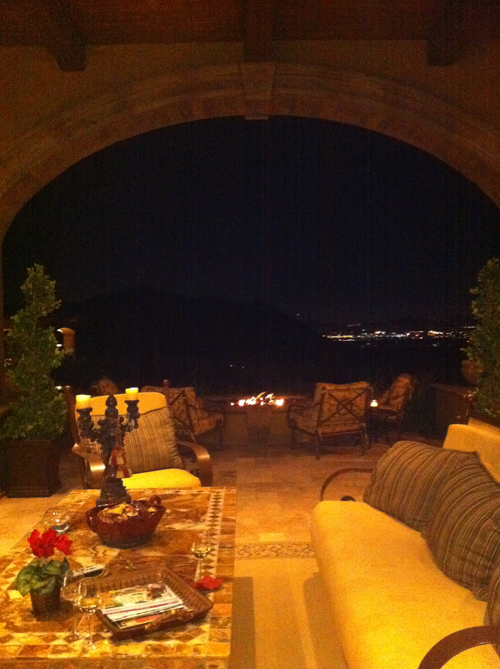 All in all the VIP Wine Reception for the Cystic Fibrosis Foundation at the Fratantoni Residence North Scottsdale was indeed good times!