You just arrived in Scottsdale and are looking for a decent place to eat dinner, look no further than Humble Pie gourmet pizza restaurant in Scottsdale's Hilton Village.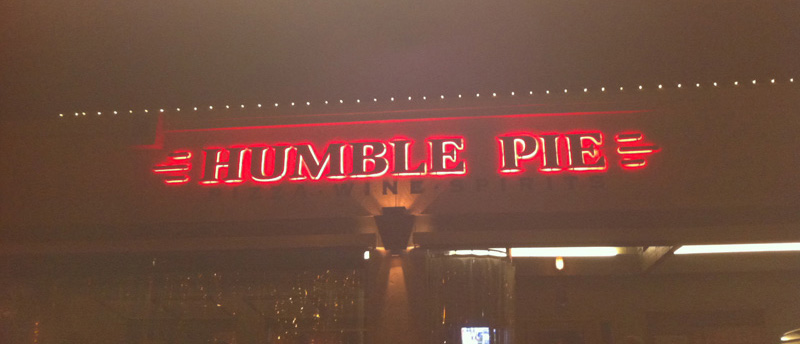 Humble Pie In Scottsdale Hilton Village. Photo by Marta Walsh.
I've been going back to Humble Pie over and over again and you know that's a good sign. Why? Really, it's one of the best gourmet pizza's in Scottsdale and their Caprese salad is exceptional, it's made with Burrata mozzarella, roasted tomatoes, pesto, balsamic reduction. And, the crowd is always cool.
Humble Pie
6149 N Scottsdale Rd
Scottsdale, AZ 85250
(480) 556-9900
xo
Marta Walsh